Category: HR & Hiring

With so many ways to define and direct your career path as a job candidate, it's not always easy to tell which tools and resources are worth your while. Job fairs, for instance, may not have the kind of influence they once did, but does that mean they should...
read more »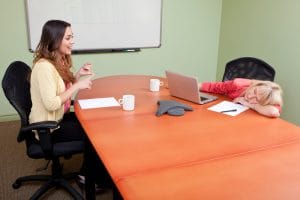 Finding truly great talent isn't easy, but the stronger an awareness you have of common wrong turns, the more you'll be able to move in the right direction. No one's perfect and mistakes are bound to happen, but here are a few that you should always do your best...
read more »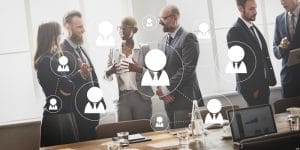 Every job seeker needs a skill set relevant to the kind of work they're looking for, but there is also a skill set needed for the process of job seeking itself. One of the most important is the ability to network effectively. See how much further you can get...
read more »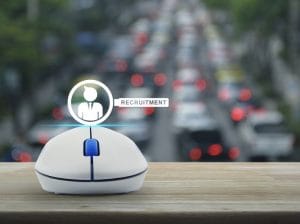 When contemplating what tools are available for finding the best candidates, the term "artificial intelligence" may not be the first thing to come to mind. Despite its futuristic connotations, it has quickly become part of the contemporary recruitment landscape. Let's look at the possibilities. Understanding AI Most people, recruiters...
read more »

The farms, ranches, and fisheries of Canada comprise one of the largest contributions of agricultural products in the world. Recruitment considerations in agriculture are as varied and complex as the industry itself, but this week's Industry Spotlight should provide a useful primer. Availability of Labour We've discussed the topic...
read more »
Insurance is a core part of living and doing business in the modern world. Even with the stability of demand, however, the industry of insurance itself is changing like any other. An important part of keeping up with the evolution of this field is, of course, building a strong...
read more »

The retail industry accounts for a considerable portion of the Canadian workforce. Like any field, it comes with its own complex set of factors when it comes to recruitment. It's only right, then, that we shed some light on what it takes to build an excellent team at your...
read more »

Last week's Industry Spotlight article ran through a few aspects of recruitment in the construction industry. On a similar note, manufacturing executives might want to know what they should keep in mind when it comes to recruiting in their field. Let's look at three key points. The Image Problem...
read more »

So far in our ongoing Industry Spotlight series, we've taken a look at recruiting in sales and tech. If you're a business owner in a more blue collar industry, however, you might be wonder what aspects of recruitment are particularly relevant to you. Our example this week is construction....
read more »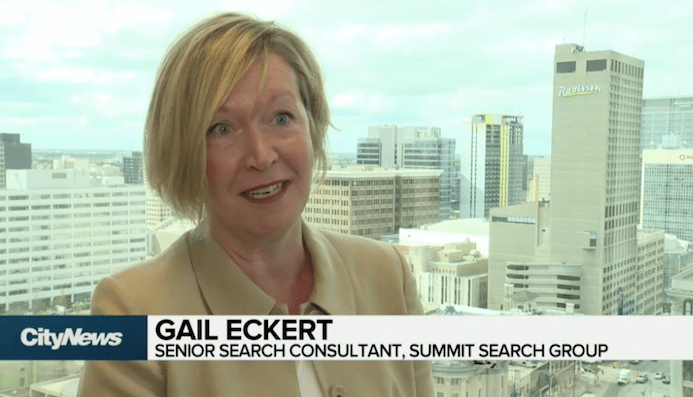 Summit Search Group's Gail Eckert comments on national news story with Erica Natividad on vacation days in Canada. Reposted from CityNews: "Despite the belief that they deserve more vacation time, most Canadians do not use all the vacation days they do have. The reasons vary from income to guilt, but...
read more »