Category: Job Search & Career Spotlight

February 2023.  We are pleased to announce that Summit Search Group has partnered with Volunteer Manitoba on their search for their new Executive Director in Winnipeg, Manitoba. In 2022 Summit Search Group launched our 1st annual Pro Bono Executive Search initiative for nonprofit organizations in Manitoba in support of identifying a new...
read more »

Article reposted with permission from We Build Magazine – Saskatchewan Construction Association. As employers across all industries grapple with labour shortages, many are opting for new perks and benefits to attract and retain talent. Work from home, hybrid working arrangements and four-day workweeks are being offered by organizations to...
read more »

By Mariah Beahan, Recruitment Consultant First impressions, such as a job interview or an important initial meeting can be nerve-wracking. It is an opportunity to present your best self and you want to give it your best shot. Even the most confident and prepared people may feel slight nerves...
read more »

• Many of my best clients know not only what they're looking for, but know who they are to ensure they attract the best. • They're proactive and have built recruitment strategies to market their organization in a positive way. • My best clients also follow diverse and inclusive...
read more »

A new year means a fresh start and new opportunities. And after the uncertainty of 2020, I feel a change is more than welcome! While many people are making personal New Year's resolutions, there is no reason that you cannot, and should not, apply the same thinking to your...
read more »

Business leaders know that remote work and hiring remotely isn't the future, it's now. Remote working is becoming increasingly common as technology enables communication and collaboration across teams. Studies have shown that the potential for remote work is highly concentrated among highly-skilled, highly educated workers in a variety of...
read more »

WINNIPEG, MB, October 5, 2020 – Aurora Family Therapy Centre (AFTC), an incorporated, non-profit, charitable organization in Winnipeg, seeks a new Executive Director as it nears completion of its 48th year of operation. John Smyth, Executive Director since 2011, announced his upcoming retirement in the coming months.  John says,...
read more »

This article was originally published by dollarsprout.com and features an excerpt from Matt Erhard, Summit Search Group below. Read the full article HERE After careful consideration, you've decided to leave your job. But how do you break the news?A meeting? Text? Icing message on a cake? While those are...
read more »

Summit Search Group has recently partnered with a residential valuation firm who is growing their business, and searching for a new Junior Residential Appraiser to join their team in Manitoba. This is a unique career, and the best fit for those who are passionate about real estate, analytics and...
read more »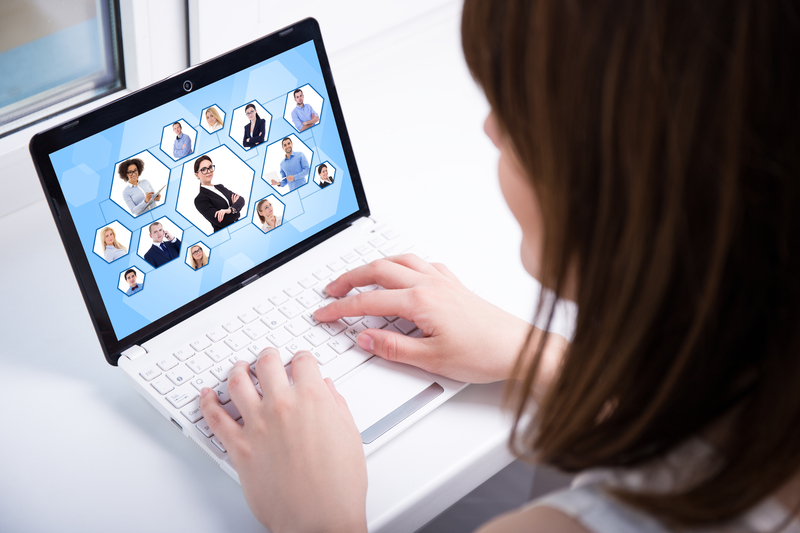 If you want to land a job that you love, with a company that brings out the best in you, you'll need to be as diligent as possible in your search. Staying on your toes is everything, and keeping your LinkedIn profile fully updated is a crucial part of...
read more »