Category: Diversity & Inclusion
Announcing our first annual pro bono nonprofit executive search We are pleased to announce that Summit Search Group is launching an annual pro bono executive search initiative for nonprofit organizations in Manitoba in support of identifying a new senior professional to help advance their mission.  We will begin accepting...
read more »

REQUEST FOR PROPOSALS Pro Bono Search I – About Summit Search Group At Summit Search Group, one of the most powerful ways we express our "we're all connected" philosophy is through meaningful pro bono service in the communities where we live and work. Our commitment to community, philanthropy and...
read more »

September 30, 2021, marks the first National Day for Truth and Reconciliation as a federal statutory holiday. It is a direct response to Call to Action 80 of the Truth and Reconciliation Commission. Here at Summit Search Group, we would like to acknowledge and recognize the significance of...
read more »

Summit Search Group is proud to announce a new partnership with the Canadian Centre for Diversity and Inclusion (CCDI) to solidify our ongoing commitment to fostering a diverse and inclusive workplace across Canada.  The CCDI's mission is to help organizations be more inclusive, free of prejudice and discrimination, and...
read more »

• Many of my best clients know not only what they're looking for, but know who they are to ensure they attract the best. • They're proactive and have built recruitment strategies to market their organization in a positive way. • My best clients also follow diverse and inclusive...
read more »

A new year means a fresh start and new opportunities. And after the uncertainty of 2020, I feel a change is more than welcome! While many people are making personal New Year's resolutions, there is no reason that you cannot, and should not, apply the same thinking to your...
read more »

Summit Search Group has become a member of the 30% Club Canada, demonstrating our aspiration to achieve better gender balance at board, as well at senior management levels. October 22, 2020; CANADA; The 30% Club is a global campaign that aims to include both board Chairs and CEOs...
read more »

Non-profit recruiting expert Matt Erhard, of Summit Search Group, offers key hiring tips and industry insight for companies and candidates.
read more »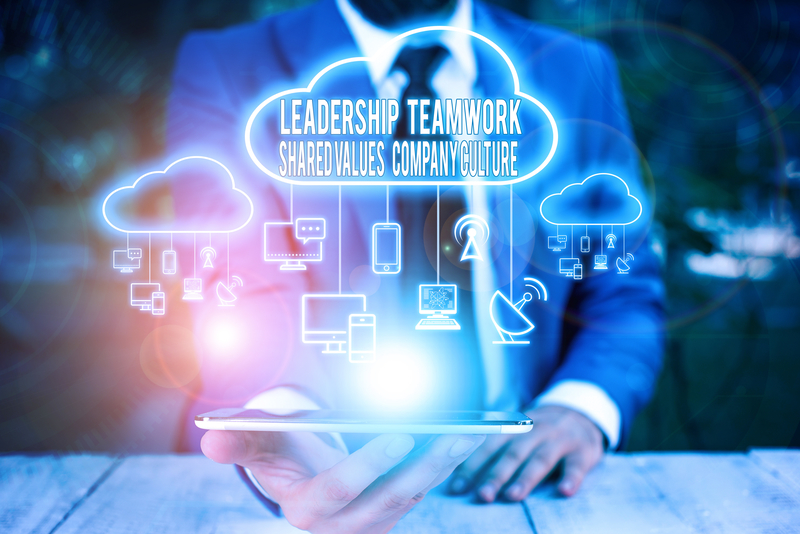 Company culture is the personality of an organization. It's comprised of the physical environment, values, expectations, goals, behaviours, attitudes and traditions of a company. Though each organization's culture is unique, there are common elements present in all successful company cultures.   A clear mission statement is a foundational element of...
read more »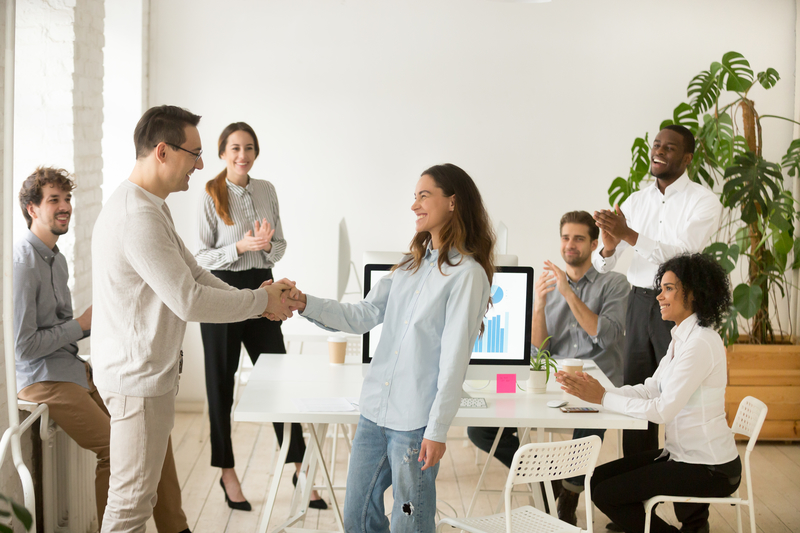 Discussion in boardrooms often focuses on diversity through gender and ethnicity. While this is important, age diversity is equally relevant. For the first time in history, our workforce is comprised of 5 generations of employees; the Silent Generation (ages 74 to 94), Baby Boomers (ages 55 to 73), Generation...
read more »