Join Our Team
Summit Search Group is a national recruitment and talent acquisition firm that specializes in professional and executive recruiting.
We constantly refine our recruiting processes to exceed our clients' and candidates' expectations. With the use of extensive market research, analytics, and deep industry knowledge, combined with our network of nationwide recruiting experts, Summit Search Group has a competitive edge that sets us apart.
With a network of eight offices across Canada, we are always looking for dynamic and innovative individuals to join our team.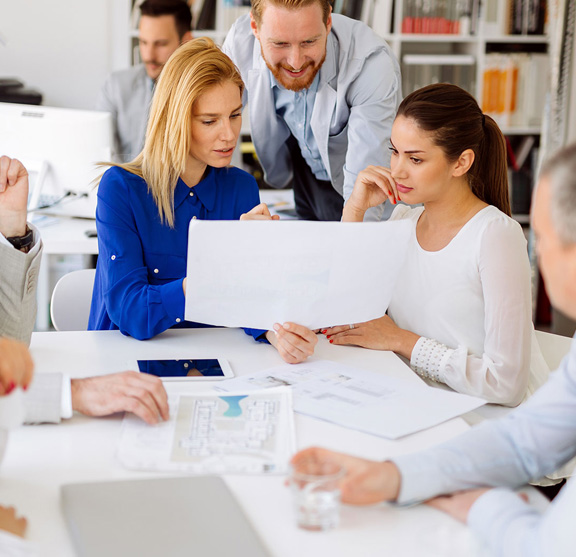 We're Always On The Lookout For Great Talent At SSG
As a new Recruitment Consultant, you will partner with companies to find the best people for their business. The focus of this role includes acquiring new clients, attracting new candidates and connecting them with each other. Success in our industry is built on your reputation and your networking abilities so creating unique recruiting strategies and building strong relationships are key. Recruitment consultants have some of the same skills as good salespeople and provide expert advice to both clients and candidates on compensation models, training requirements and changing employment market conditions.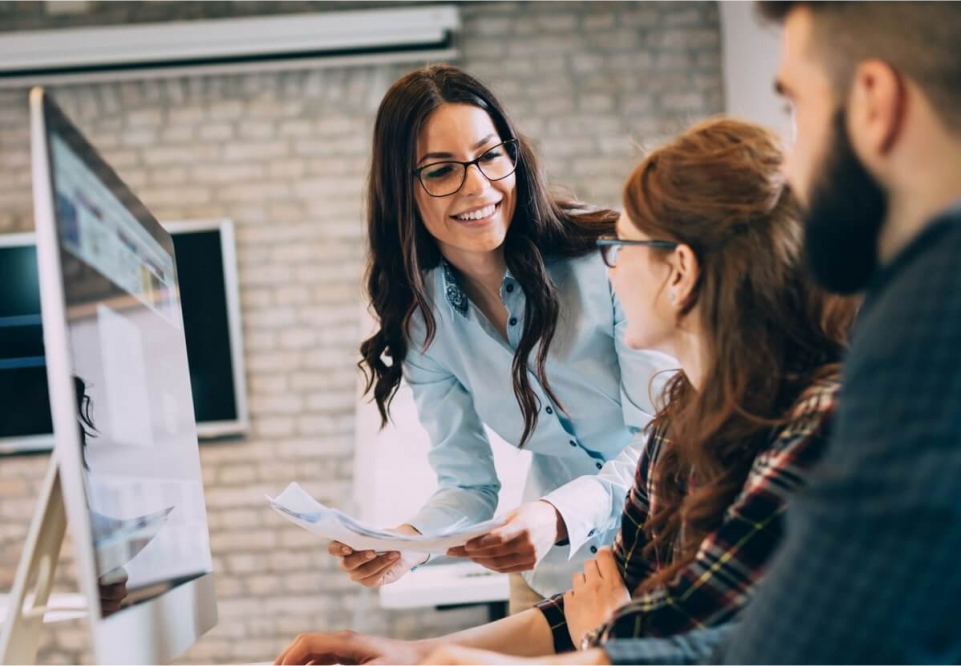 Summit Search Group is also always looking to grow our leadership team with seasoned industry professionals. If you love this business, have worked hard to build your track record of success and are looking for a positive and team-oriented environment, we offer a highly competitive commission plan with many perks including career advancement opportunities into management. Rest assured that all inquiries are held in the strictest of confidence.
Bottom line, if you are driven to succeed, possess strong ethics, exemplify a collaborative spirit and enjoy a fast paced and fun corporate culture, then we want to meet you!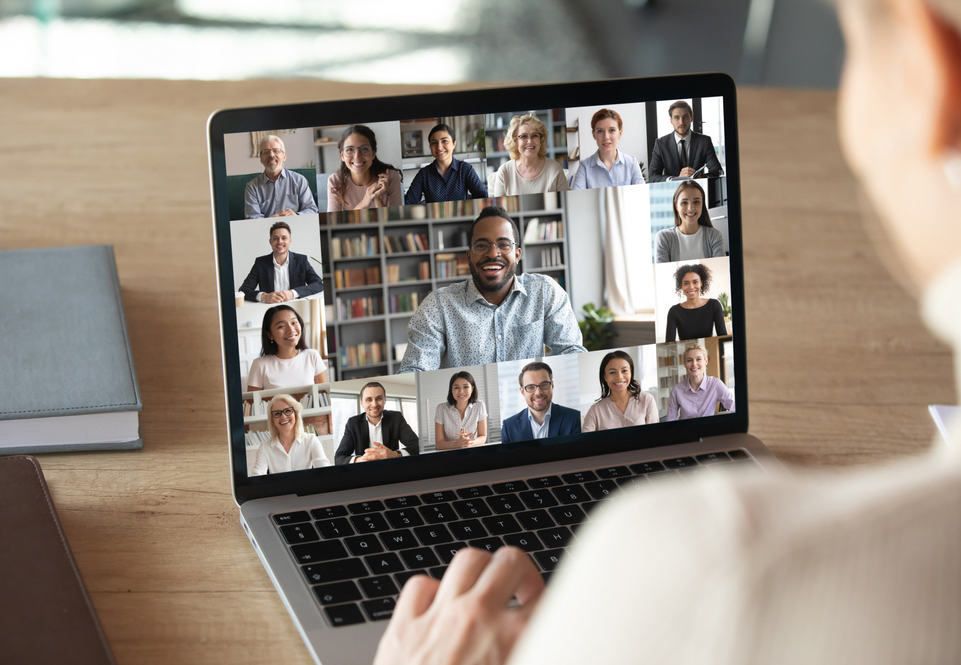 Contact Us Today
If you're interested in a role within Summit Search Group, please use the form below to submit your resume
If you're looking to apply for open jobs with the other employers we represent, please search for jobs and apply online to the position(s) you are interested in.
We would love to hear from you!