5 Ways to Make Your Company Stand Out to Job Candidates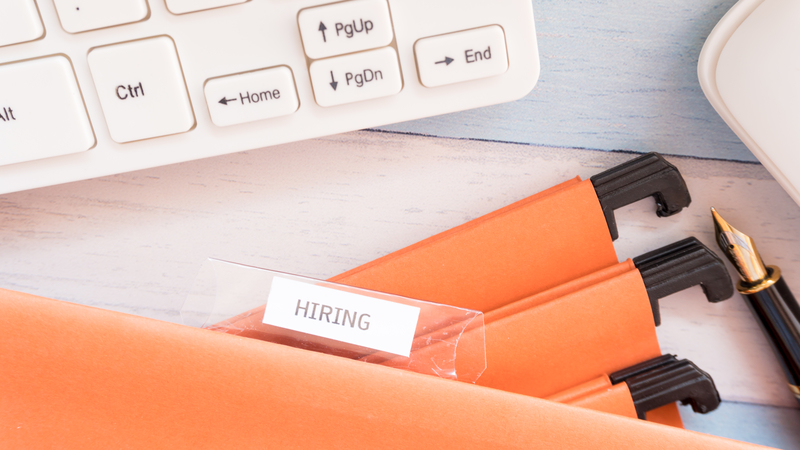 In today's candidate-driven job market, it's never been more important to maximize the appeal of your company and show job seekers why you're the best choice for them. The last thing you want to do is lose great talent to your competitors, so let's look at a few ways you can stand out.
Write Better, More Distinctive Job Postings
If there's one thing that can deter a promising candidate, it's a bad job posting. The average job seeker will be scanning through countless postings during their search, so you'll need to take things up a notch if you want to pique their interest. Let the style of the writing exude a distinctive voice. Avoid overused phrases and words like "fast-paced environment", "dynamic", and "team player". Find original ways to express the needs and culture of your business!
Fine-Tune Your Employer Brand & Reputation
The elements that make up your image as an employer are numerous and often challenging to keep track of, but their quality must be ensured at all times. Your company's online presence should be strong, including a stunning website and solid engagement on LinkedIn and other social media platforms. Showcase the reviews you have on employer review sites like Glassdoor so that candidates have a detailed sense of what it's like to be part of your team.
Prioritize Good Communication
If you want to attract the best talent to your company, the way in which you connect and communicate with job candidates will make all the difference. Failure to communicate clearly and consistently—even with candidates who have been interviewed but aren't being selected—is a red flag for many job seekers. If you leave talented people in the dark or otherwise introduce ambiguity into the hiring process, this can significantly damage your appeal. 
Showcase Your Benefits
The benefits that you can offer employees will always depend on the scale of your enterprise and other factors. However, whether or not you're providing comprehensive insurance packages and gym memberships, it's essential that you take stock of what you're offering candidates beyond the salary itself. Expectations of employers are high today, so a crucial way to stand out is to highlight what you'll do to keep your talent happy and turnover as low as possible.
Develop a Strong Company Culture
The culture of your company is the very heart of its individuality. It should therefore be given a tremendous amount of importance in your recruitment strategy. Keeping employee engagement high and finding unique ways to breathe life into your workplace will not only make for a loyal team, it'll prevent your company from blending into the crowd when it's viewed from the outside. Don't forget to showcase that culture on social media and the Careers page on your website! 
Summit Search Group strives to not only connect business owners like you with the most promising candidates, but to help you find just the right match. If you want to capture the attention of job seekers, we're here to help. Contact one of our offices today to get started!
Job ID
City
Remuneration
Apply Online
If your qualifications are a match for this position please apply online for immediate consideration. Thank you for your application.
Position Applying For:
5 Ways to Make Your Company Stand Out to Job Candidates
*If you experience trouble submitting your resume' here, please email the recruiter directly, you can find the recruiter's email address next to photo of the recruiter above, or contact your our local office.