Category: HR & Hiring

A new year means a fresh start and new opportunities. And after the uncertainty of 2020, I feel a change is more than welcome! While many people are making personal New Year's resolutions, there is no reason that you cannot, and should not, apply the same thinking to your...
read more »

Business leaders know that remote work and hiring remotely isn't the future, it's now. Remote working is becoming increasingly common as technology enables communication and collaboration across teams. Studies have shown that the potential for remote work is highly concentrated among highly-skilled, highly educated workers in a variety of...
read more »

Companies find themselves needing to recruit positions confidentially for a variety of reasons.  Perhaps a current manager or employee isn't achieving desirable results despite ongoing coaching and development, or perhaps there is some internal movement, promotion or departmental restructuring that hasn't yet been announced to the team or greater...
read more »

If the time has come for your city or town council to hire a Chief Administrative Officer (CAO), following best practices by engaging in a recruitment process that ensures you hire the best possible CAO for your community is critical. To find the right individual – in the right...
read more »

The health and welfare of our clients, candidates, colleagues and community are our foremost considerations as the global coronavirus (COVID-19) pandemic continues to unfold. Having the right talent in place is more important than ever during times of upheaval and uncertainty. We have put together a list of workplace...
read more »

Recruitment is the process of attracting and hiring the right person for a job vacancy. It involves determining the requirements of a position, attracting applicants, screening and selecting possible employees, and hiring and integrating new personnel. What does employee recruitment have to do with business growth? Employees are a...
read more »

This article was originally published by www.stevefinkel.com Executives depend on the quality of their people to achieve their corporate and personal career goals. It is an old adage – and a true one – that the best jockey cannot win races if he only rides slow horses. A better...
read more »
A recruitment funnel is made of potential hires, both active job seekers and passive candidates. Carefully managing your recruitment funnel ensures the best and brightest candidates make it to the hiring stage. How do you ensure your funnel is filled with top prospects? Should you cast a wide net...
read more »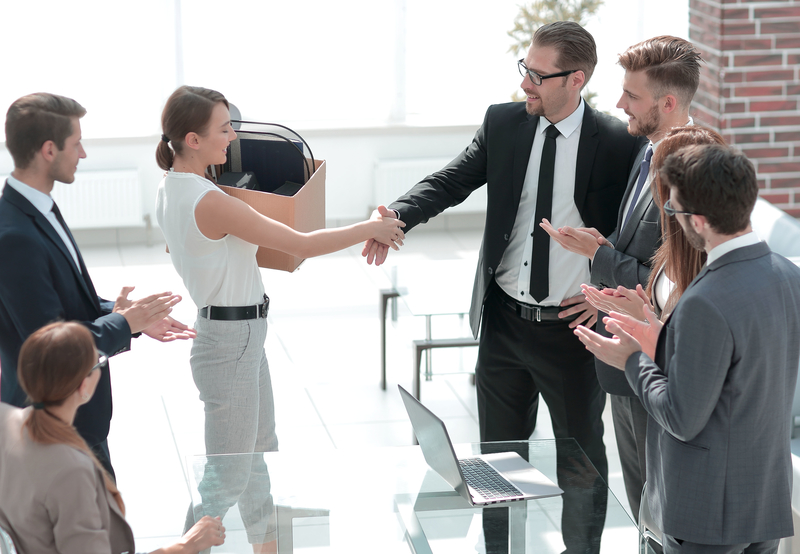 Onboarding, also known as organizational socialization, is the process of integrating a new employee with a company and its culture. The procedure may take from 8 to 12 months and involves helping a new hire gain the tools, information, knowledge, skills and behaviors needed to become an effective organizational...
read more »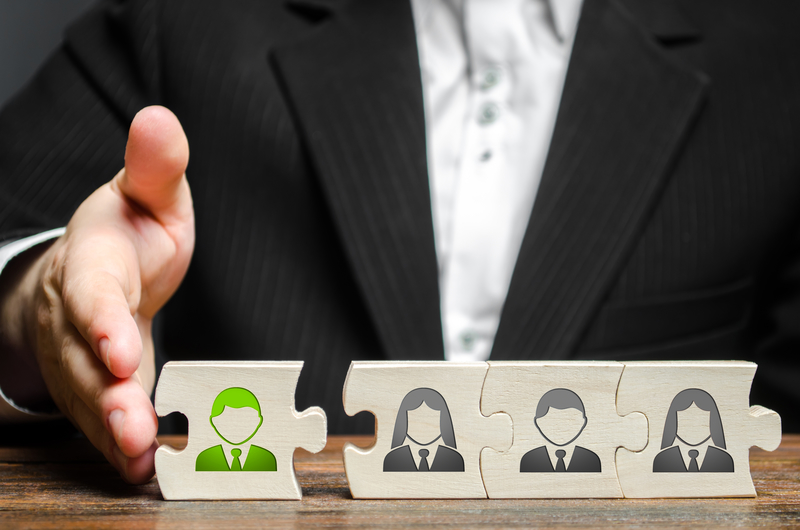 Structured hiring produces a consistent method of evaluating candidates, encourages decisions based on evidence/data, minimizes interviewer bias and reduces the time and cost of hiring. This technique creates a positive experience for all involved; candidates feel their time and effort is respected, recruiters are able to predict when the...
read more »