Category: HR & Hiring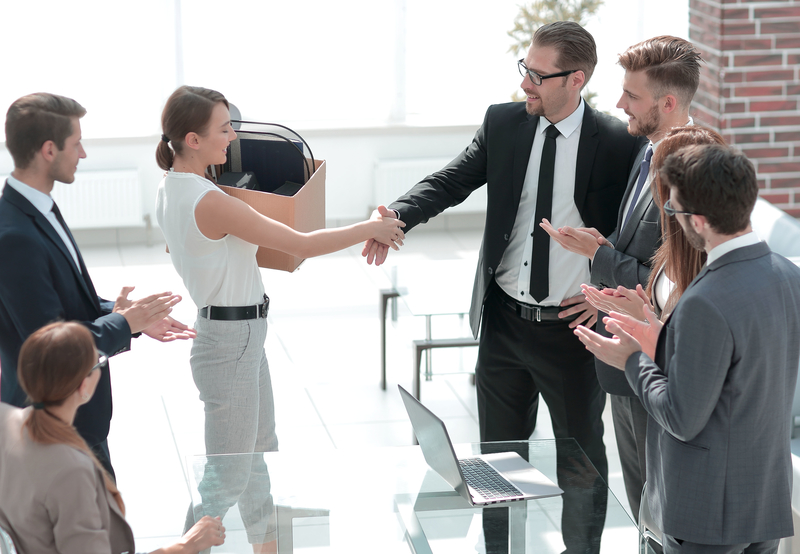 Onboarding, also known as organizational socialization, is the process of integrating a new employee with a company and its culture. The procedure may take from 8 to 12 months and involves helping a new hire gain the tools, information, knowledge, skills and behaviors needed to become an effective organizational...
read more »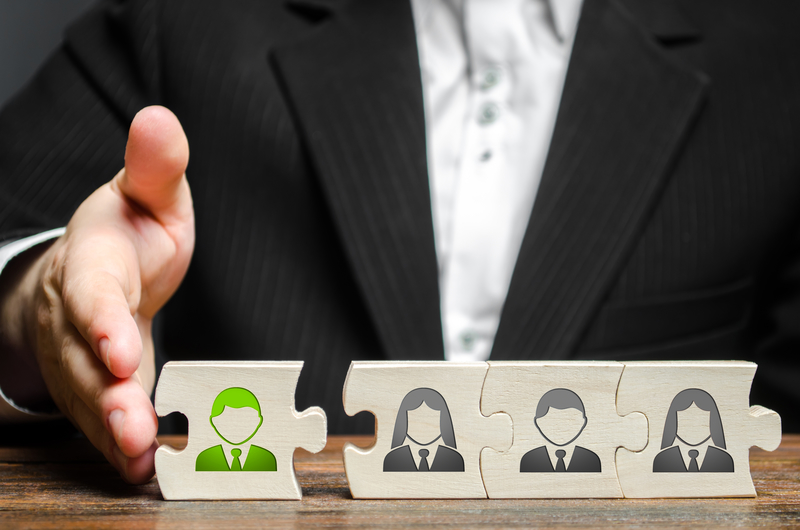 Structured hiring produces a consistent method of evaluating candidates, encourages decisions based on evidence/data, minimizes interviewer bias and reduces the time and cost of hiring. This technique creates a positive experience for all involved; candidates feel their time and effort is respected, recruiters are able to predict when the...
read more »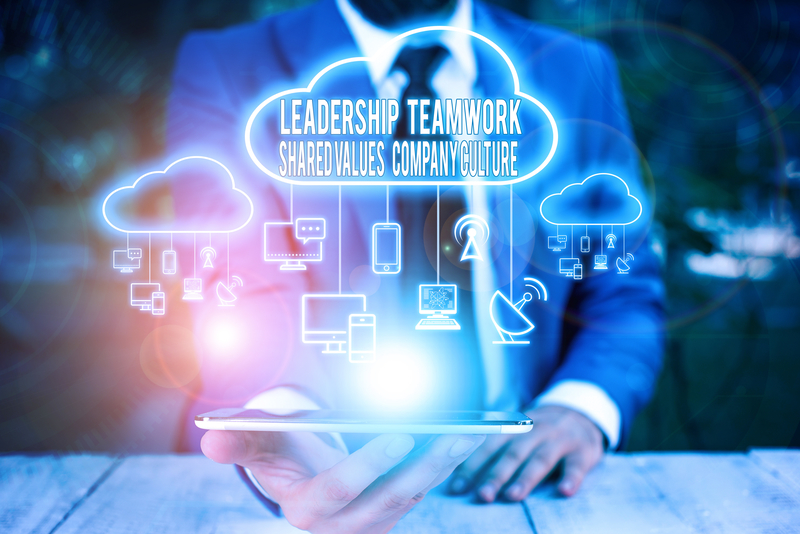 Company culture is the personality of an organization. It's comprised of the physical environment, values, expectations, goals, behaviours, attitudes and traditions of a company. Though each organization's culture is unique, there are common elements present in all successful company cultures.   A clear mission statement is a foundational element of...
read more »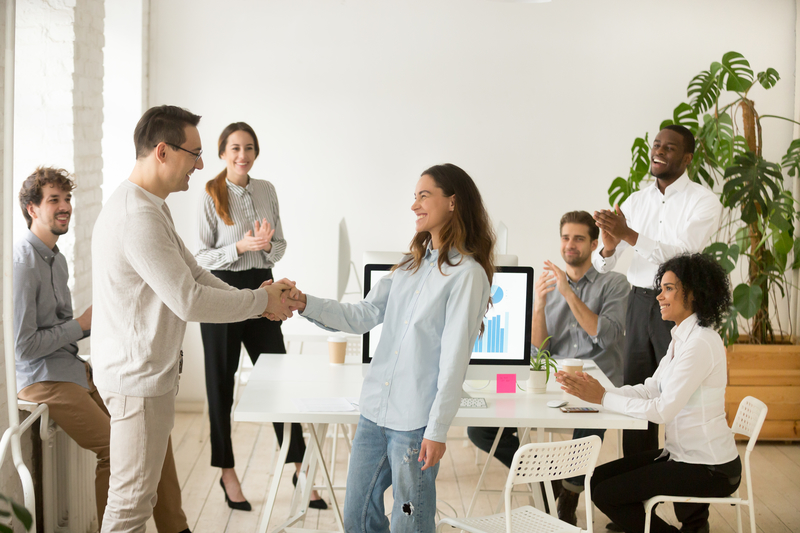 Discussion in boardrooms often focuses on diversity through gender and ethnicity. While this is important, age diversity is equally relevant. For the first time in history, our workforce is comprised of 5 generations of employees; the Silent Generation (ages 74 to 94), Baby Boomers (ages 55 to 73), Generation...
read more »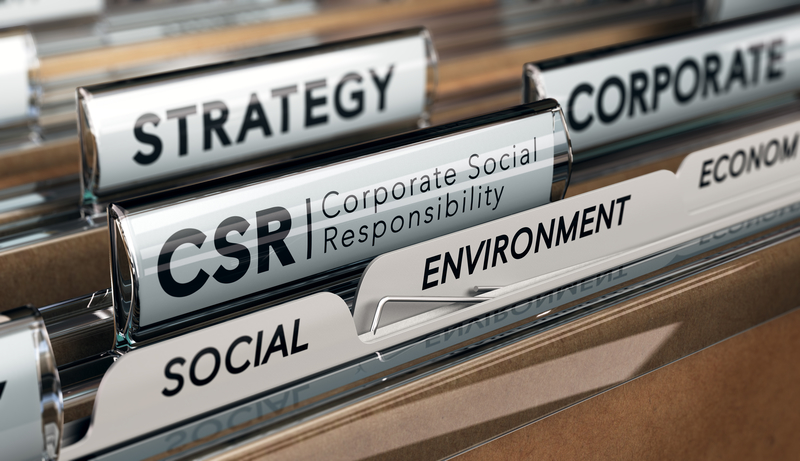 Your business may be focused mostly on maximizing revenue and securing incremental growth, but no company exists in a vacuum. The choices you make as an entrepreneur affect and are influenced by countless social factors. This is what corporate social responsibility is all about. CSR in a Nutshell...
read more »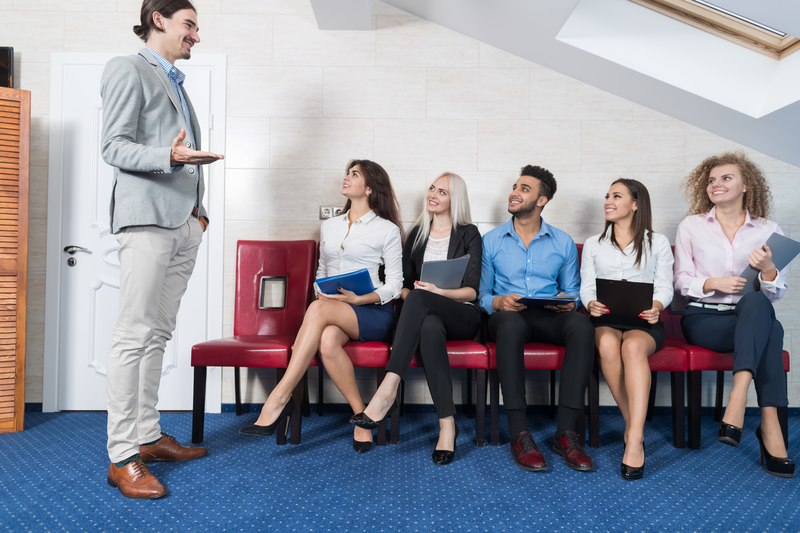 Forging and nurturing great relationships with job candidates is increasingly important to the process of recruiting them. These relationships are defined significantly by the candidate's loyalty to your business as an employer. Let's examine why this is such an essential concept. Candidate Loyalty in a Nutshell What...
read more »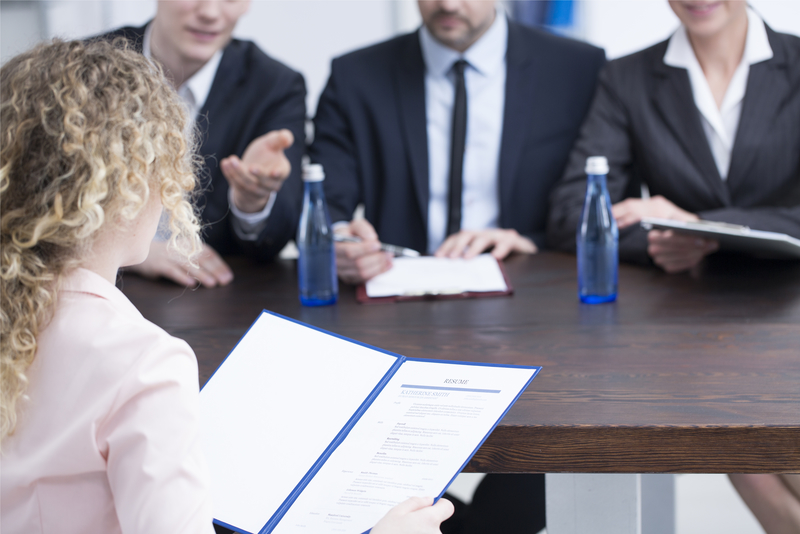 When you apply for a job, you must demonstrate that you're not only qualified, but that you have a history of excellent work and strong professional relationships. Getting your references right can make or break your chances, so it might be a good idea to consider a few dos...
read more »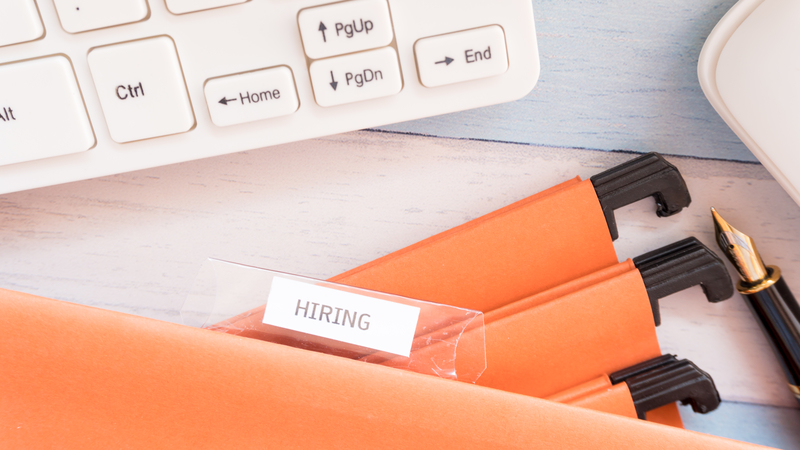 In today's candidate-driven job market, it's never been more important to maximize the appeal of your company and show job seekers why you're the best choice for them. The last thing you want to do is lose great talent to your competitors, so let's look at a few ways...
read more »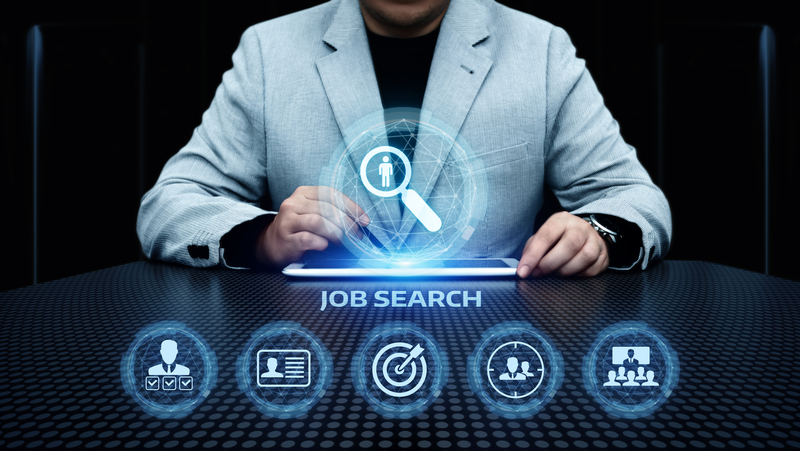 Big data, analytics, and artificial intelligence seem to be playing increasingly prominent roles in countless areas of modern industry. Recruitment is certainly no exception. New AI-focused tools and methods are emerging all the time, so let's look at five key uses that demonstrate its power. Streamlining Recruitment Workflows...
read more »

Sometimes it's quite clear when a job candidate simply isn't right for your company. Unprepared, unmotivated, or uncommitted professionals are often easy to spot. Still, even when a candidate seems promising, there are more subtle warning signs to look out for. Here are a few examples. Poor Listening Skills...
read more »