4 Ways to Use AI in Recruiting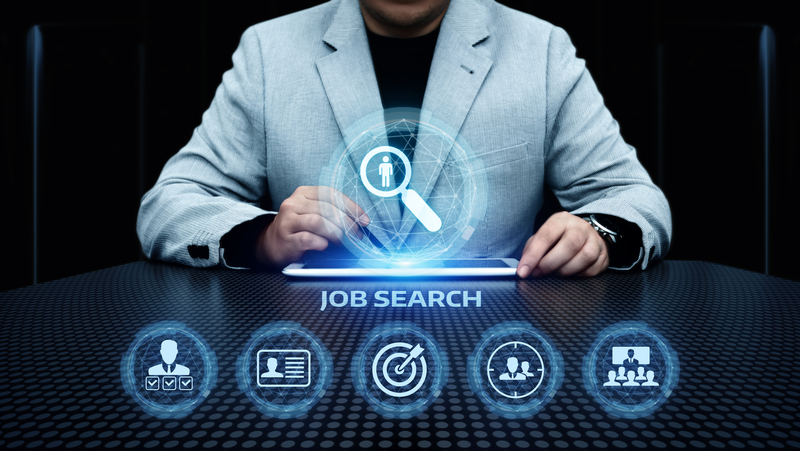 Big data, analytics, and artificial intelligence seem to be playing increasingly prominent roles in countless areas of modern industry. Recruitment is certainly no exception. New AI-focused tools and methods are emerging all the time, so let's look at five key uses that demonstrate its power.
Streamlining Recruitment Workflows
Finding and securing the right talent can be quite challenging and time consuming for any hiring manager, especially in the case of larger enterprises. One particularly attractive application of AI for recruitment is the automation of high-volume recruitment tasks such as scheduling interviews and screening applicants. With reduced time to hire and greater efficiency in your recruitment workflows, you'll be all the better equipped to gain the upper hand over your competitors.
Candidate Relationship Management
The employer-candidate relationship has always been core to the hiring process, but its importance has evolved in recent years. More than ever, it's a candidate-driven market, and AI has become highly practical in this department. You can, for instance, automate the process of reaching out to passive candidates and maintaining high-quality engagement, or even set up AI chatbots to improve the consistency with which your brand communicates with potential hires.
Increasing Quality of Hire
When it comes to applicant screening, the role of AI isn't limited to simply saving you time as mentioned above. It also allows you to determine a more precise set of parameters to define your job matching needs, giving you a far greater degree of control over who ends up making it to the interview stage. This improvement in quality of hire is crucial for ensuring high employee engagement, maximizing revenue per employee, and minimizing employee turnover rates.
Intelligent Job Post Writing
As a business owner or hiring manager, you know that creating a job post for an open position at your company isn't as easy as many assume. Even the tone and style of the language you use can have a pivotal effect on both the interest of the candidate and your employer brand at large. Today, AI and predictive analytics can be leveraged to enhance word choice and syntax in job postings, which in effect maximizes the chance of capturing the attention of that ideal recruit. 
Your team is what gives your business the strength to grow. If you want only the best fit possible for each position, you'll need a modernized recruiting strategy. The experts here at Summit Search Group are always at the cutting edge of recruitment, so contact us to find your next hire!
Job ID
City
Remuneration
Apply Online
If your qualifications are a match for this position please apply online for immediate consideration. Thank you for your application.
Position Applying For:
4 Ways to Use AI in Recruiting
*If you experience trouble submitting your resume' here, please email the recruiter directly, you can find the recruiter's email address next to photo of the recruiter above, or contact your our local office.