Category: Job Search & Career Spotlight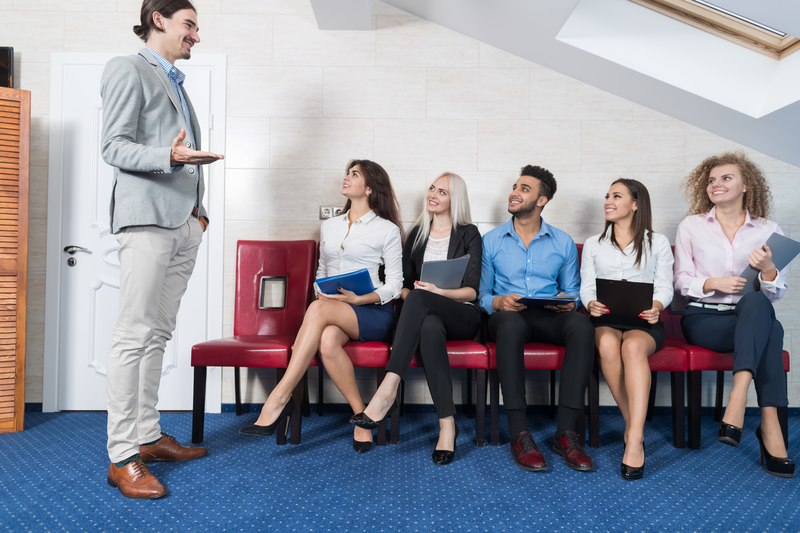 Forging and nurturing great relationships with job candidates is increasingly important to the process of recruiting them. These relationships are defined significantly by the candidate's loyalty to your business as an employer. Let's examine why this is such an essential concept. Candidate Loyalty in a Nutshell What...
read more »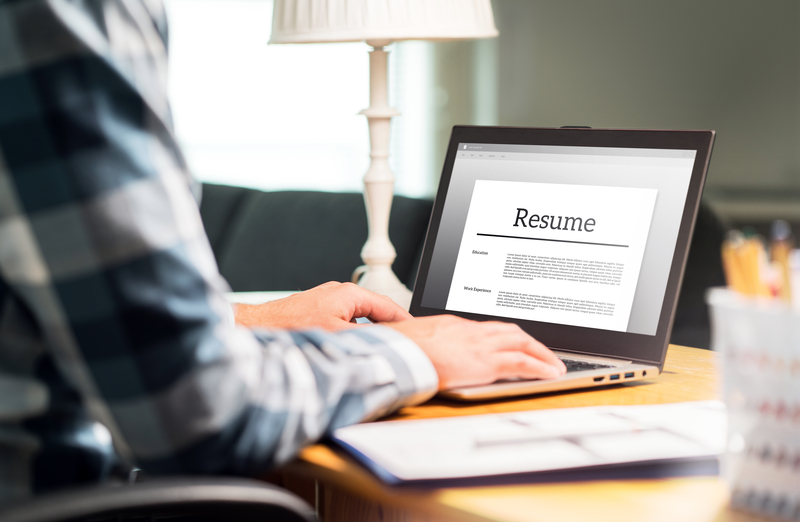 Your resume is most likely the first point of contact that a recruiter or hiring manager will have with you as a professional. As such, one of your top priorities should be to keep this crucial document up to standard. Here are 5 current trends that every job seeker...
read more »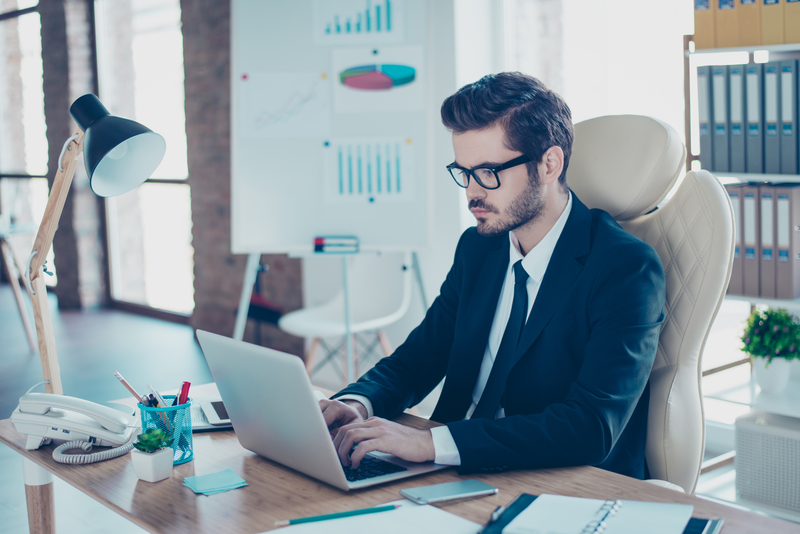 What defines you as a job candidate? Is it your experience? Your raw talent? Your aspirations? In a digital-driven job market, it's also the way you present yourself online, intentionally or otherwise. If you want to land that dream job, you'll want to be mindful of your digital footprint....
read more »

The techniques you use to find a new position now shouldn't necessarily be the same as they were the last time you were a job seeker. As time passes, certain methods become more effective while others become outdated. This is why it's key to modernize the way you search....
read more »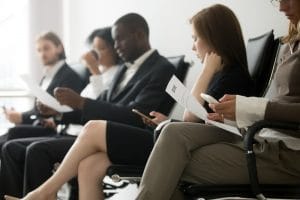 There's no single piece of advice that will guarantee you your dream job, but staying open to an input will always help you sharpen your job search practices. Some tips are more obvious than others, so let's take a look at a few that typically aren't addressed as often...
read more »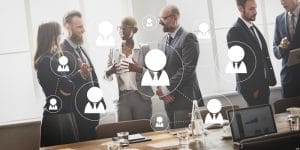 Every job seeker needs a skill set relevant to the kind of work they're looking for, but there is also a skill set needed for the process of job seeking itself. One of the most important is the ability to network effectively. See how much further you can get...
read more »

From large corporations to sole proprietorships, all kinds of commercial entities use websites to represent themselves online. They're great for gaining a concise impression of the companies you apply to work for, but is it also necessary to create a website for yourself as a professional? Untapped Potential Hiring...
read more »

For many companies across various industries, the job market can get pretty busy during summer. This is especially true for seasonal work, most often filled by students or recent graduates. If this is you, there are plenty of common pitfalls that you should be sure to avoid! During Your...
read more »

When it comes to social media, the first platform that comes to mind for most job seekers is probably LinkedIn. However, it's not the only one that can improve your search and connect you with creat companies. Twitter, for instance, may be more useful to you than you might...
read more »

The most successful professionals you know probably have a number of things in common, but one of the most important is that they all know how to set goals for themselves. However, doing so isn't as simple as knowing what you want. It's about clarity, determination, and focus. Organizing...
read more »