How Your Digital Footprint Affects Your Job Search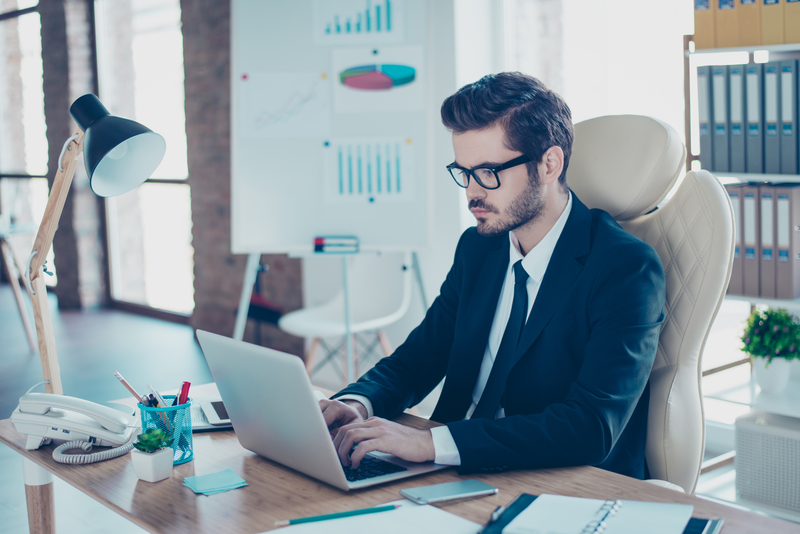 What defines you as a job candidate? Is it your experience? Your raw talent? Your aspirations? In a digital-driven job market, it's also the way you present yourself online, intentionally or otherwise. If you want to land that dream job, you'll want to be mindful of your digital footprint.
You're More Than Your Resume
In the professional world we've traditionally thought of the resume as the central representation of a job seeker. Along with this, the cover letter has typically been the primary means to elaborate on your resume with a more detailed account of who you are, why you're qualified, what the given position means for you, and more. However, today it's more important than ever to reassess these assumptions. Resumes and cover letters are still your foremost devices for showing a potential employer who you are, but hiring managers and recruiters are increasingly likely to look towards your overall online presence and digital footprint when considering you.
Components of Your Footprint
So, what exactly makes up a digital footprint? We're not referring to your passive digital footprint, which entails the data collected automatically from you as a web user. Instead, we mean your active digital footprint, which consists of the information and content you put onto the web intentionally via social media platforms, a personal website, forum discussions, and more. It's not uncommon now for employers to Google an applicant by name or otherwise research them to view a more unfiltered representation of their character. This is especially important to bear in mind considering the major role that cultural fit plays in the present recruiting climate.
Building a Better Image
How do you increase the chances that an employer will see you as the right fit for their company? Start by Googling yourself as though you were a potential employer. Put yourself in their shoes and be thorough in your research. Determine what steps to take from there, whether it's fine-tuning your privacy settings or removing certain content you've posted or created. You could even start a blog or dedicated Instagram and Twitter profiles for your professional life, with your personal profiles set to private. Aim to balance authenticity with presentability, ensuring that your digital footprint highlights your absolute best attributes as a professional and an individual.
With offices located throughout Canada, Summit Search Group is the most respected recruitment agency in the country, helping countless job seekers and employers connect with one another every day. If you're on the hunt for your next step, head to our candidates page!
Job ID
City
Remuneration
Apply Online
If your qualifications are a match for this position please apply online for immediate consideration. Thank you for your application.
Position Applying For:
How Your Digital Footprint Affects Your Job Search
*If you experience trouble submitting your resume' here, please email the recruiter directly, you can find the recruiter's email address next to photo of the recruiter above, or contact your our local office.