Why Is Candidate Loyalty So Meaningful?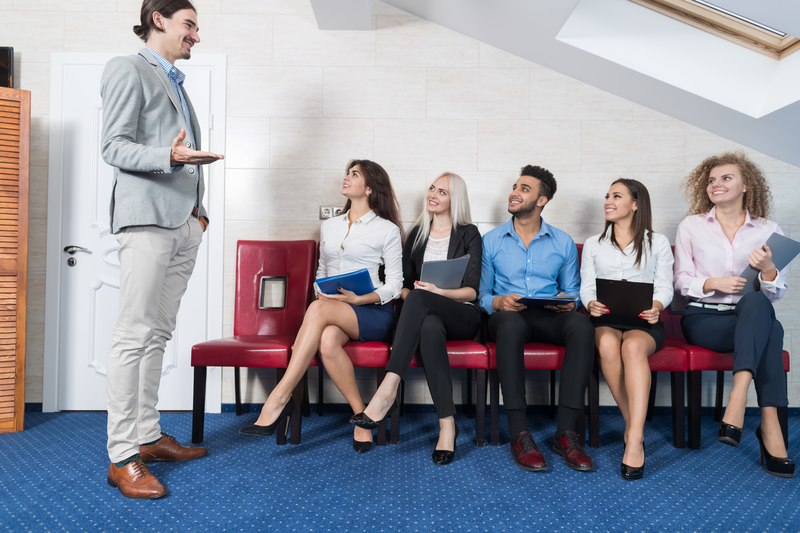 Forging and nurturing great relationships with job candidates is increasingly important to the process of recruiting them. These relationships are defined significantly by the candidate's loyalty to your business as an employer. Let's examine why this is such an essential concept.
Candidate Loyalty in a Nutshell
What defines the loyalty of a job candidate? Quite simply, it's the degree to which they engage with your company and your team, as well as the nature and consistency of that engagement. An applicant who sends you a resume, doesn't follow up, and is slow to reply when you reach out to schedule and interview doesn't exhibit much loyalty. On the other hand, someone who actively follows and engages with your brand online, writes a genuinely enthusiastic cover letter, and communicates with your hiring team consistently shows a high degree of loyalty. Of course, how this factors into your selection process will depend on your priorities and circumstances.
Why It Matters
If you have countless applicants jumping at the chance to become part of your business, congratulations! For many companies, however, a highly qualified job seeker may not necessarily exhibit a great deal of loyalty. It's therefore crucial to foster that loyalty among promising candidates. Consistent and fulfilling engagement between you and your best potential hires doesn't only increase the chances that they'll join your team. It gives you a far better shot at bringing onboard a professional who will remain loyal to your brand in the long term as a team member. Your efforts in candidate loyalty can ultimately be an investment in employee retention. 
Factoring It into Your Recruitment Approach
One of the most important steps in inspiring more loyalty among your potential hires is to distinguish yourself as an employer. They need to know how you'll earn their loyalty and why you deserve it more than other companies in your field. Your company culture and values, compensation and benefits, and the space that your business operates in are just a few of the many factors that will contribute to this. Make it clear that they can depend on you to be not just an employer, but a site of meaningful and lasting professional development for them. Give them a top-notch experience that makes for a communicative, enriching relationship. They'll notice!
There's no Canadian recruiting agency that is more in touch with the needs and expectations of today's job seekers than Summit Search Group. Get in touch with our recruiting experts today to learn more!
Job ID
City
Remuneration
Apply Online
If your qualifications are a match for this position please apply online for immediate consideration. Thank you for your application.
Position Applying For:
Why Is Candidate Loyalty So Meaningful?
*If you experience trouble submitting your resume' here, please email the recruiter directly, you can find the recruiter's email address next to photo of the recruiter above, or contact your our local office.