Category: Recruiting Industry Insiders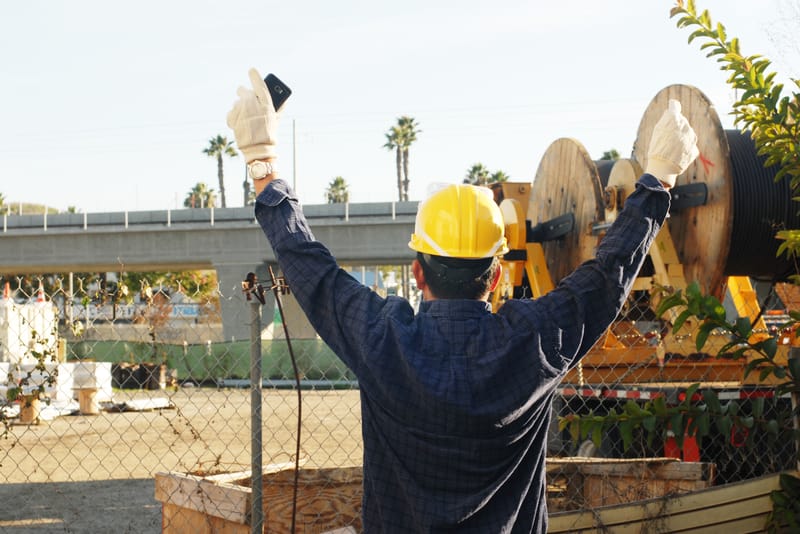 As one of Canada's greatest sources of prosperity and job creation, the oil and gas industry is a key focal point for Canadian recruiting experts. It's only right, then, that we take a look at this critical sector of the Canadian economy for the final installment of our Industry...
read more »

The farms, ranches, and fisheries of Canada comprise one of the largest contributions of agricultural products in the world. Recruitment considerations in agriculture are as varied and complex as the industry itself, but this week's Industry Spotlight should provide a useful primer. Availability of Labour We've discussed the topic...
read more »
Insurance is a core part of living and doing business in the modern world. Even with the stability of demand, however, the industry of insurance itself is changing like any other. An important part of keeping up with the evolution of this field is, of course, building a strong...
read more »

The retail industry accounts for a considerable portion of the Canadian workforce. Like any field, it comes with its own complex set of factors when it comes to recruitment. It's only right, then, that we shed some light on what it takes to build an excellent team at your...
read more »

Last week's Industry Spotlight article ran through a few aspects of recruitment in the construction industry. On a similar note, manufacturing executives might want to know what they should keep in mind when it comes to recruiting in their field. Let's look at three key points. The Image Problem...
read more »

So far in our ongoing Industry Spotlight series, we've taken a look at recruiting in sales and tech. If you're a business owner in a more blue collar industry, however, you might be wonder what aspects of recruitment are particularly relevant to you. Our example this week is construction....
read more »

Information technology is one of the fastest-growing industries in the world today. It evolves rapidly and requires an incredibly diverse range of skills. Recruiting in this field can be particularly competitive, so it's important to know what it will take to develop a formidable team. Modernize Your Approach for Recruiting...
read more »

The success of any company depends significantly on the strength of its recruiting strategy. However, the specifics of recruitment aren't necessarily the same across all industries. As part of a series on industry-specific recruitment tips, let's start by taking a look at recruiting in sales. Consider Your Sources One...
read more »

The Calgary area has a wide variety of opportunities for candidates seeking a new job. While the majority of opportunities are in sales and business development, significant opportunities also exist in the pharmaceutical, technical sales, and operations management industries, respectively. In addition to those opportunities, a number of positions...
read more »

Recruiting, or search consulting, is a dynamic, specialized service, which is sought after by all industries across all major centres in Canada.  Turning to Professional Recruiting Firms expands a company's ability to source top talent from outside of their existing talent pool.  And though North American Recruitment tends to...
read more »