Industry Spotlight: Recruiting in Oil & Gas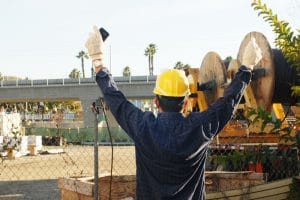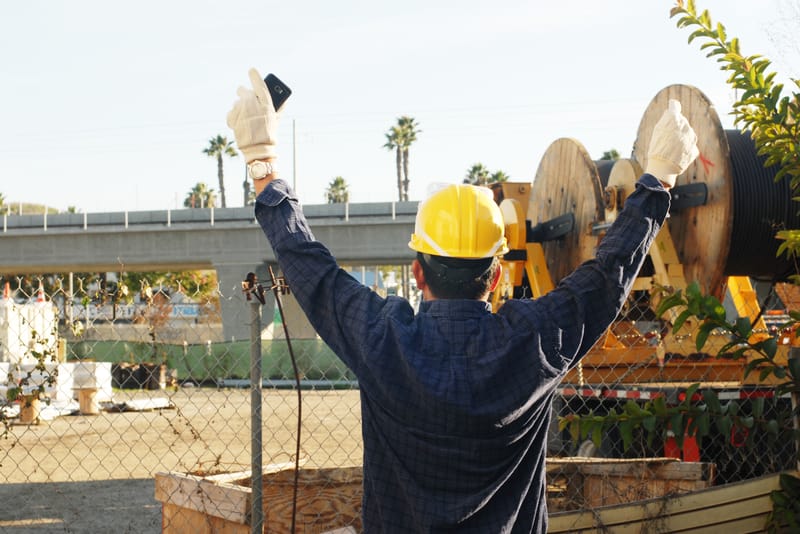 As one of Canada's greatest sources of prosperity and job creation, the oil and gas industry is a key focal point for Canadian recruiting experts. It's only right, then, that we take a look at this critical sector of the Canadian economy for the final installment of our Industry Spotlight series.
A Slow Recovery
This may come as a surprise to many, but employment in Canada's oil and gas sector has started to see some hopeful improvement in the past year or so. While things haven't recovered to a status anywhere near the numbers prior to the fall of oil prices that began in late 2014, growth in ongoing production operations and office positions has promoted a gradual uptick. Because this growth is beginning to gain its momentum in Alberta, Saskatchewan, and Central Canada, it may be prudent for oil and gas employers in these regions to look for recruits in Atlantic Canada, where oil and gas unemployment is still comparatively low.
Industry Changes
In addition to assessing the state of oil and gas employment rates, it's wise to be aware of how the industry is changing at large. The growing use of new technologies, particularly when it comes to automation, has the capacity to eliminate many jobs while also creating new ones as innovation moves forward. In the long term, it may also be advisable for oil and gas employers to think ahead in terms of what kinds of products the industry will be shifting towards if demand for oil peaks in the way that many experts are projecting it will. There may be a need for new types of talent as the range of uses for crude oil is forced to diversify.
Expanding Your Reach
Regardless of where exactly oil and gas is headed in terms of employment numbers and adaptation to changing demands, employers in the industry must stay on the cutting edge when it comes to the tools and strategies they use for recruitment. Traditional networking, social media, analytics, referrals and even AI should be combined into a more comprehensive approach. In addition to this, it should be noted that during the oil and gas downturn many workers pivoted to other industries, taking their transferable skills with them. It's therefore imperative to establish a wider reach for your network when seeking talent.
Summit Search Group has worked tirelessly to help oil & gas companies secure the finest talent in Canada, and this is only one of many areas of our recruitment expertise. To upgrade your search and build a world-class team, contact a local Summit Search office in your city today.
Job ID
City
Remuneration
Apply Online
If your qualifications are a match for this position please apply online for immediate consideration. Thank you for your application.
Position Applying For:
Industry Spotlight: Recruiting in Oil & Gas
*If you experience trouble submitting your resume' here, please email the recruiter directly, you can find the recruiter's email address next to photo of the recruiter above, or contact your our local office.