Summit Search Group promotes Kyle Provost and Aman Sodi to Leadership Roles
TORONTO, July 16, 2020 – Summit Search Group, a premier national recruitment firm in Canada, today announced that Kyle Provost and Aman Sodi have been appointed to Director, Recruitment of the respective Ottawa and Toronto offices, effective immediately.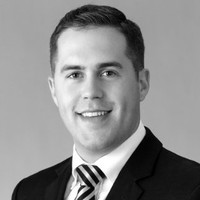 Kyle Provost, based in Ottawa and most recently a Senior Recruitment Consultant with Summit Search Group will lead all recruitment activities in the Ottawa office. Bringing over 8 years of recruiting experience with Summit Search Group, Kyle will continue to specialize in finding top talent in sales, marketing, HR, finance, engineering and operations environments. Kyle holds a Bachelors degree in Economics and Finance from the University of Ottawa.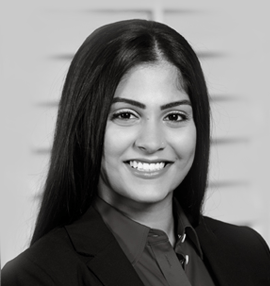 Aman Sodi, based in Toronto joined Summit Search Group in 2013 and has a proven ability to recruit across a number of industries and verticals helping hundreds of candidates land successful careers in Canada – along with the US and the Middle East. Aman often focuses on hard to fill searches specifically in HR, Sales, Marketing, Finance, Operations, etc. and recruits from entry-level to executive level. Aman holds a Bachelor of Human Resource Management degree (Honours) from York University.
"I thank both Kyle and Aman for their years of exceptional leadership and congratulate them both on this well-deserved promotion," said Chris Boyd, managing partner, Ontario market. "I look forward to working closely with both Kyle and Aman to drive our growth and development within the Toronto and Ottawa areas."
About Summit Search Group
Summit Search Group is a leading national professional recruitment firm committed to helping great employers hire smart, motivated people to advance both the bottom line and individual career goals. With over two decades of recruiting experience, Summit Search Group has become a trusted partner to their clients. For more information on Summit Search Group visit www.summitsearchgroup.com
Job ID
City
Remuneration
Apply Online
If your qualifications are a match for this position please apply online for immediate consideration. Thank you for your application.
Position Applying For:
Summit Search Group promotes Kyle Provost and Aman Sodi to Leadership Roles
*If you experience trouble submitting your resume' here, please email the recruiter directly, you can find the recruiter's email address next to photo of the recruiter above, or contact your our local office.