Structured Hiring Tips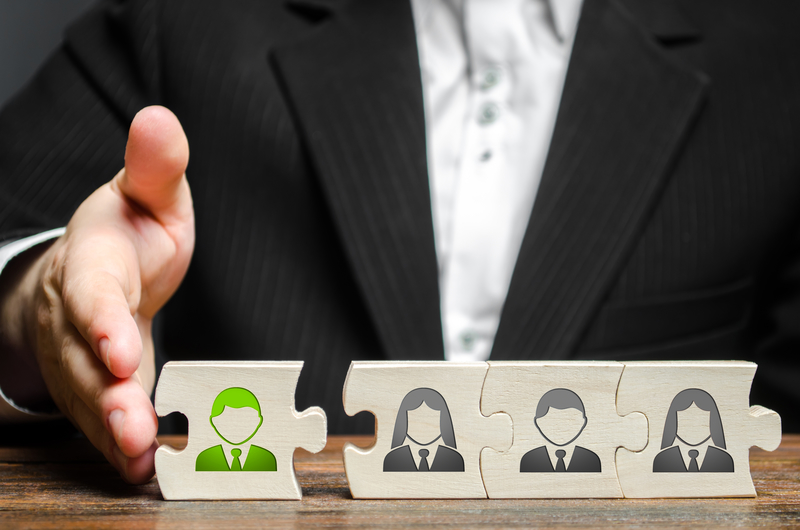 Structured hiring produces a consistent method of evaluating candidates, encourages decisions based on evidence/data, minimizes interviewer bias and reduces the time and cost of hiring. This technique creates a positive experience for all involved; candidates feel their time and effort is respected, recruiters are able to predict when the job will be filled, interviewers know what is expected of them and hiring managers have a greater chance of finding candidates who meet their criteria. Following are the basic steps of a structured hiring process. 
Establish requirements

: Have your recruiter and your hiring manager decide on the objectives of the job and define the skills/traits/qualifications needed to meet these objectives. Your list should contain a mix of well-defined abilities (i.e. knowledge needed, specific computer skills required), personality characteristics (i.e. team player, approachable, action oriented) and qualifications (i.e. degrees, certificates or career experience). 

Create job postings

: Endeavour to create simple, concrete, attractive and accurate job ads in order to attract qualified candidates. 

Make a plan for the interviews

: Using the requirements you established, create a framework that informs the interviewers which skills and traits they will be assessing and what questions they will be asking. Include role-specific questions and general interview questions. Choose a rating scale (5 or 7-point scales work well). Checklists and scorecards are an easy and concrete way to lay out the interview process. Determine who will conduct the interviews. Consider a panel and include skilled employees with a similar role. 

Conduct the interviews

: Using your interview plan (checklist/scorecard/rating scale) begin interviewing candidates using the same questions/procedure for each applicant. Make notes while interviewing. If a portion of the plan is not working, have the recruiter and hiring manager meet and make adjustments. 

Make the hiring decision

: Hold a meeting including all stakeholders (recruiter, hiring manager, interviewers). Share the data from your checklists/scorecards/rating scale. Compare notes/feedback/insights on each candidate. Determine the top candidate. 
Structured hiring will help identify talented candidates in an unbiased way, reduce the time and cost of hiring and make the process easy to navigate for the candidate, recruiters and hiring managers.
Are you looking for assistance with recruiting? Summit Search Group can help improve candidate sourcing, streamline the hiring process and help you acquire top-performing candidates. We provide open and frequent dialogue with clients and candidates, the latest technology, deep industry knowledge in all of our practice areas, extensive market research and a network of nationwide recruiting experts. Contact our office today.
References:
http://www.greenhouse.io/blog/a-better-outcome-and-a-better-experience-what-is-structured-hiring 
https://resources.workable.com/tutorial/faq-hiring-process 
https://www.glassdoor.com/employers/blog/6-steps-structured-hiring-success/
https://blog.mettl.com/talent-hub/overcome-your-hiring-woes-with-technology-driven-structured-hiring
Job ID
City
Remuneration
Apply Online
If your qualifications are a match for this position please apply online for immediate consideration. Thank you for your application.
Position Applying For:
Structured Hiring Tips
*If you experience trouble submitting your resume' here, please email the recruiter directly, you can find the recruiter's email address next to photo of the recruiter above, or contact your our local office.