Job References: A Few Dos and Don'ts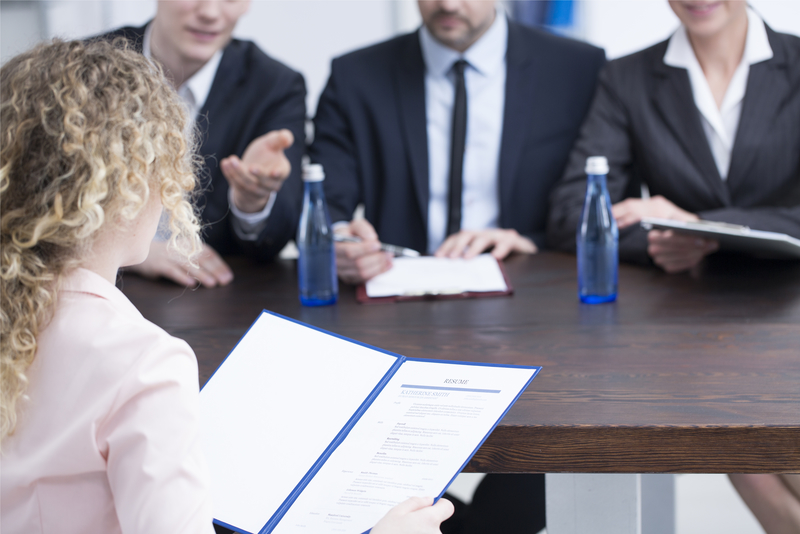 When you apply for a job, you must demonstrate that you're not only qualified, but that you have a history of excellent work and strong professional relationships. Getting your references right can make or break your chances, so it might be a good idea to consider a few dos and don'ts.
Why Do References Matter?
First off, if you want to inspire confidence in employers, having solid references is nothing less than a necessity. When a hiring manager or recruiter reviews applications, the responsibility rests on them to go beyond your resume and cover letter. They need firsthand accounts of your character, working style, what it's like to rely on you, and more. If an employer can't make a well-informed decision in this regard, you probably won't make the cut!
Dos and Don'ts
First and foremost, do focus on recent references rather than those from long ago. Depending on your situation, you may not be telling your current employer that you're looking for a new position and therefore aren't using them as a reference. If that's the case, don't forget to explain this to your potential new employer. Do let each reference know they'll be contacted, but don't just give them a vague heads up. Send them a copy of your CV, tell them who will contact them, and fill them in on the position and the company. The more they know, the more they can help. 
Do keep track of the contact information of all your references so that you're fully up to date, and don't just contact them when you need them. Keeping in touch on a broader basis will maintain a more sincere connection! Don't assume that all your references are equally suitable for all jobs. Each choice should be as relevant as possible to the specific job you're applying to. Don't rely entirely on former superiors. Depending on your career, you may have a former colleague or client whose word is quite valuable. Finally, never forget to thank your references.
What About the Future?
Once you land that job, it's wise to keep in mind that striving for great professional relationships is an ongoing effort. These relationships are the glue that hold the trajectory of your career together. Ideally, the trail of former superiors, colleagues, and even subordinates you leave behind you will form a path defined by excellent performance, dependability, professionalism, and growth. At the end of the day, high-quality references need to be earned!
Want to become part of a team that truly inspires you? With offices throughout Canada, Summit Search Group has helped countless Canadian job seekers reach the next step in their careers. Take your professional journey further by using our job search portal or submitting your resume!
Job ID
City
Remuneration
Apply Online
If your qualifications are a match for this position please apply online for immediate consideration. Thank you for your application.
Position Applying For:
Job References: A Few Dos and Don'ts
*If you experience trouble submitting your resume' here, please email the recruiter directly, you can find the recruiter's email address next to photo of the recruiter above, or contact your our local office.