How is Your Work-Life Balance?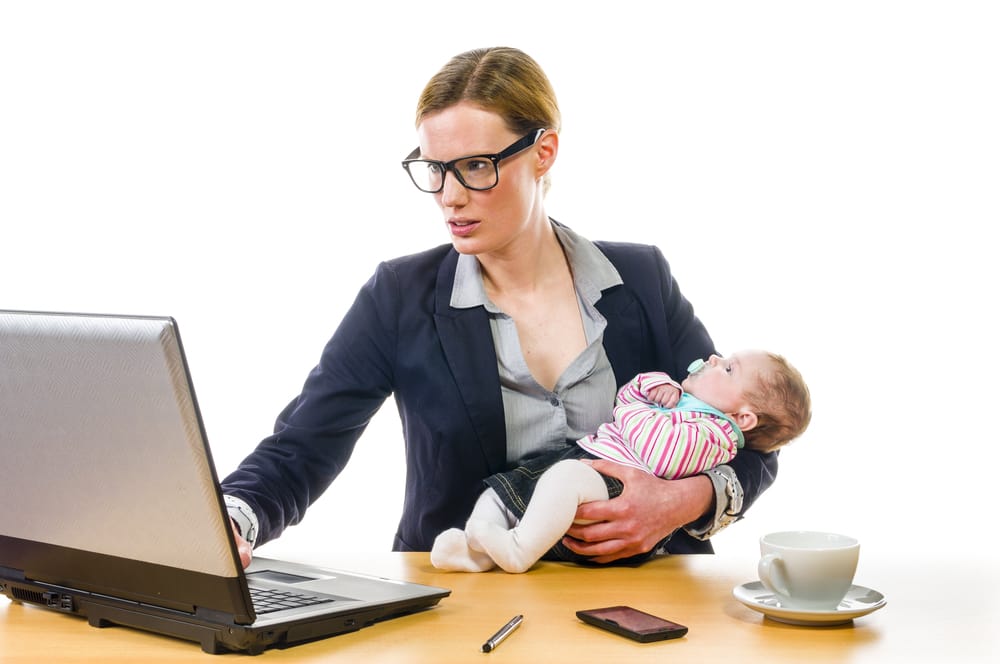 We do a lot of talking about your strategies as a job seeker and an employee, but it's important to avoid overlooking the larger context of things. For instance, your life at work and your life outside of it affect one another in many ways, so let's examine what it means to stay balanced.
Why It's Important
If you believe that building a great network, working hard, and developing a strong brand as a candidate are all you need to achieve success, you might want to think twice. All of us, no matter how dedicated, have a daily life that may not relate directly to work. At least, that's how it should be. It's more common than ever to experience workweeks that seem to never end. It's therefore particularly critical to be mindful of how much time you spend in "work mode." If you fail to take care of yourself and get carried away, you'll have a lot more trouble attaining your goals.
What About Recruitment?
Some candidates might think that work-life balance only really applies to the context of an actual position they've secured, but it has considerable effects on the job search as well. This is true in the sense that you don't want the search for a job to consume your life and take a toll on your relationships, physical health, stress levels, and other factors. However, it's also about the fact that a poor sense of work-life balance will tell a recruiter that the quality of your work is likely to suffer. The more you value this balance and the better you maintain it, the more suitable you are as a potential employee.
Getting It Right
Your first priority should be your health. Exercise, good sleep habits, and a balanced diet are crucial. The other thing to watch out for is your time management. The system by which you structure time for your work should value downtime and personal relationships just as much as it values the busy stuff. Avoid getting wrapped up in making things "perfect" when it begins to get unhealthy, and watch out for how impulsively you check your phone or other devices for work-related correspondence. You may think that rigorous work is good work, but they're not always the same thing!
Many things in your career can benefit from balance and smart strategy. Having an experienced Calgary employment agency help you out is a great start. Give our job search portal a try today!
Job ID
City
Remuneration
Apply Online
If your qualifications are a match for this position please apply online for immediate consideration. Thank you for your application.
Position Applying For:
How is Your Work-Life Balance?
*If you experience trouble submitting your resume' here, please email the recruiter directly, you can find the recruiter's email address next to photo of the recruiter above, or contact your our local office.