Could Your Job Search Use Some New Year's Resolutions?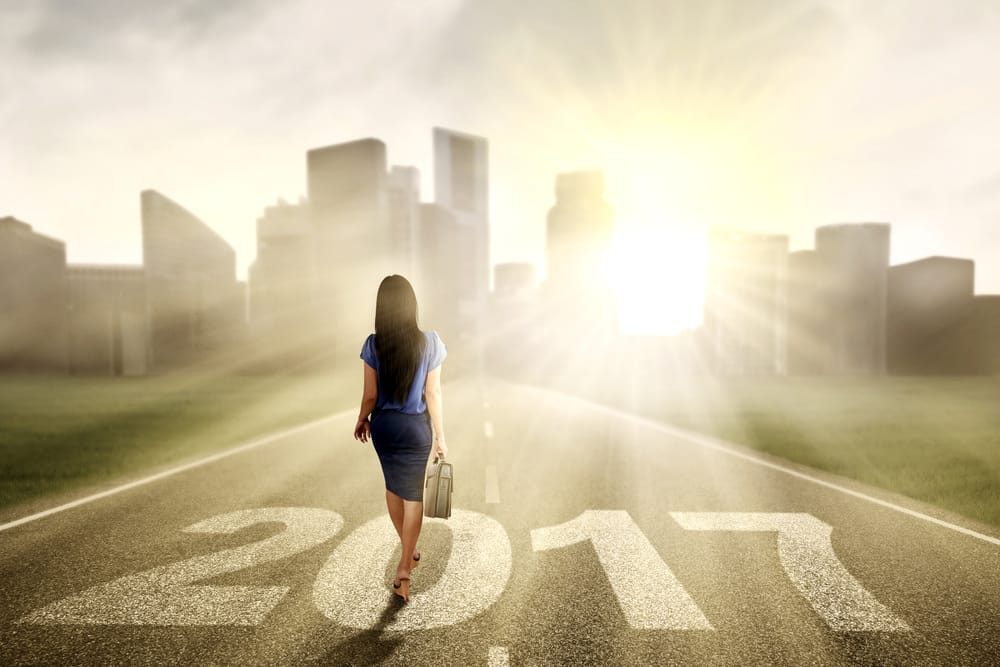 Now that 2017 has come and you've had a chance to reconnect with friends and family over the holidays, there are a few things you should consider when it comes to the job search. If you want to land that dream career this year, some resolutions could help you make it happen!
Presenting and Branding Yourself
Many important decisions you'll make during your job search will relate to how you are perceived by the professional community. Even with a sharp skillset and plenty of experience, it's essential to let people know what a great candidate you are. This is why it can be a good idea to consider some new year's resolutions that will revamp your branding as a candidate. Commit to a new endeavour and use it to your full advantage, like an overhaul of the design and organization of your résumé or a series of fun and engaging blogs!
Tools and Resources
What are the latest and greatest ways to connect more directly with your professional community? How can you grow your network in ways that weren't quite possible or common a few years ago? Today, LinkedIn offers more possibilities than ever when it comes to embedded content and other enhanced features. Think outside the box and consider the importance of different social media platforms. Your job search should be an ongoing process wherein professional networking and social networking overlap. Combine this with a trusted job search portal and you have a pretty powerful plan of attack.
Getting Out More
Speaking of getting social, your professional community doesn't just exist in cyberspace, so neither should your job search. No list of New Year's career resolutions would be complete without a commitment to real-world network building. Make it a goal to attend and explore more job fairs and other professional meetups and events. If you don't, you'll miss out on valuable practice for verbal communication skills, body language, and other things that are key to a smooth career. Whatever route you go this year, be sure to always make the most of what's available to you!
Setting fresh goals is all well and good, but you'll need to take things a step further and spring into action. As Calgary's foremost employment agency, Summit Search is here to help you bring those goals within reach. Try our job search portal today!
Job ID
City
Remuneration
Apply Online
If your qualifications are a match for this position please apply online for immediate consideration. Thank you for your application.
Position Applying For:
Could Your Job Search Use Some New Year's Resolutions?
*If you experience trouble submitting your resume' here, please email the recruiter directly, you can find the recruiter's email address next to photo of the recruiter above, or contact your our local office.