Common LinkedIn Mistakes That All Job Seekers Should Avoid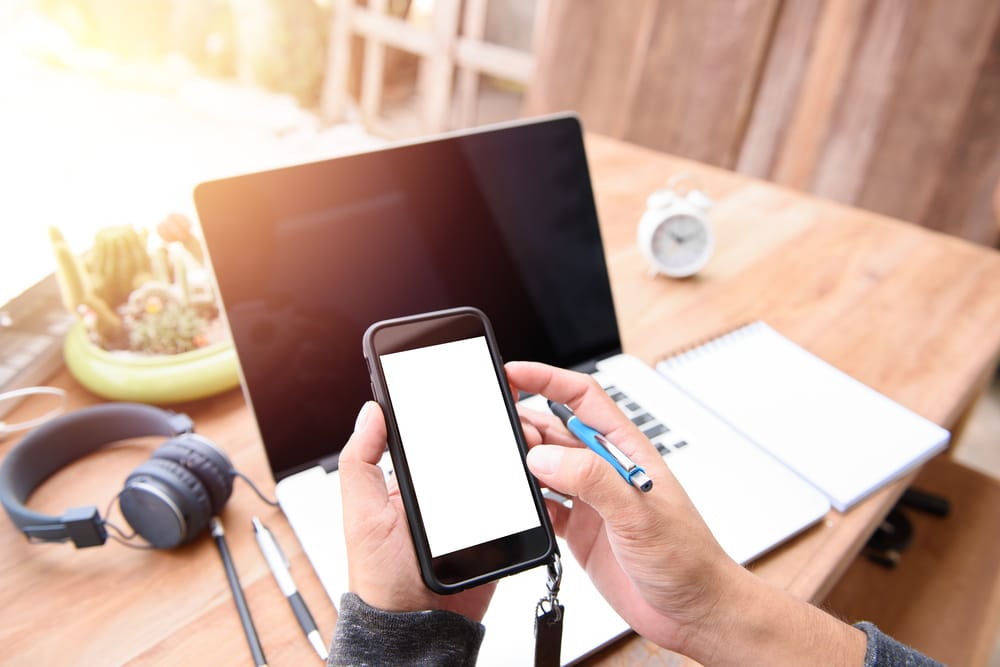 LinkedIn has become a widespread standard of communication in the professional world. Just having a complete profile isn't enough, you need to make sure you haven't fallen into any of the most common pitfalls!
Your Profile
The profile you create can be an invaluable and competitive representation of yourself as a professional, but you run the risk of being passed over if you make the wrong moves. Keep it as up-to-date as possible at all times. Never neglect to proofread or improve your summary. It should be genuine and well-articulated, written in the first person and free of overused buzzwords. Don't use a photo that you would use more socially on Facebook, it needs to reflect your professional brand! Keep an eye on how well your profile matches your CV and update them both in conjunction with one another so as to avoid any confusing discrepancies.
Your Conduct
It's essential to engage with others in the community on a frequent basis so that your commitment to the professional world is clear. Too many candidates end up being perceived as distant or inattentive when they fail to do this. Similarly, sending invitations with the standard pre-filled message is a big no-no. Make your presence and personality known in your correspondence. It's all about building and maintaining a positive and noteworthy brand for yourself. You don't want to be one of those users who asks for recommendations or other favours without building relationships through engagement and contribution. Don't take more out of the community than what you put in!
Your Resources
The modern world is full of versatile tools, strategies, and resources for success. If you don't explore and utilize them to the fullest, you could be missing out on some critical opportunities. Don't limit yourself to the desktop, use the mobile app and third party tools so that you can immediately connect with people you meet in person. Be sure to have a unique URL for your profile and never forget how powerful it can be to skillfully use the right keywords. Feeling creative? A great way to enhance your presence is to maintain a blog with memorable content. You will be truly valued as a candidate when you take the initiative to stand out!
There's always more to learn on the journey to your dream position. Take this journey to the next level by using our jobs search portal today!
Job ID
City
Remuneration
Apply Online
If your qualifications are a match for this position please apply online for immediate consideration. Thank you for your application.
Position Applying For:
Common LinkedIn Mistakes That All Job Seekers Should Avoid
*If you experience trouble submitting your resume' here, please email the recruiter directly, you can find the recruiter's email address next to photo of the recruiter above, or contact your our local office.