Chief Executive Officer (non-profit) – COMING SOON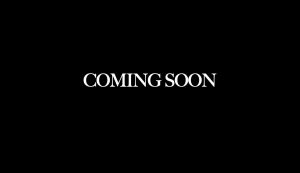 This CEO opportunity will open for applications next soon.
In the meantime, if you are interested in finding out more about this opportunity, please email [email protected] to register your interest. We will then email you once the role goes live to market.
We thank all applicants who apply, however only those shortlisted will be contacted.
For all current opportunities, please visit: www.summitsearchgroup.com
Summit Search Group is a national leader in professional recruiting and executive search with a dedicated search and process to find top talent. The focus is on quality and appropriateness for the position. The organization's best interests are at the forefront — where they should be.
Job ID
City
Remuneration
Apply Online
If your qualifications are a match for this position please apply online for immediate consideration. Thank you for your application.
Position Applying For:
Chief Executive Officer (non-profit) – COMING SOON
*If you experience trouble submitting your resume' here, please email the recruiter directly, you can find the recruiter's email address next to photo of the recruiter above, or contact your our local office.