Building a More Creative Workplace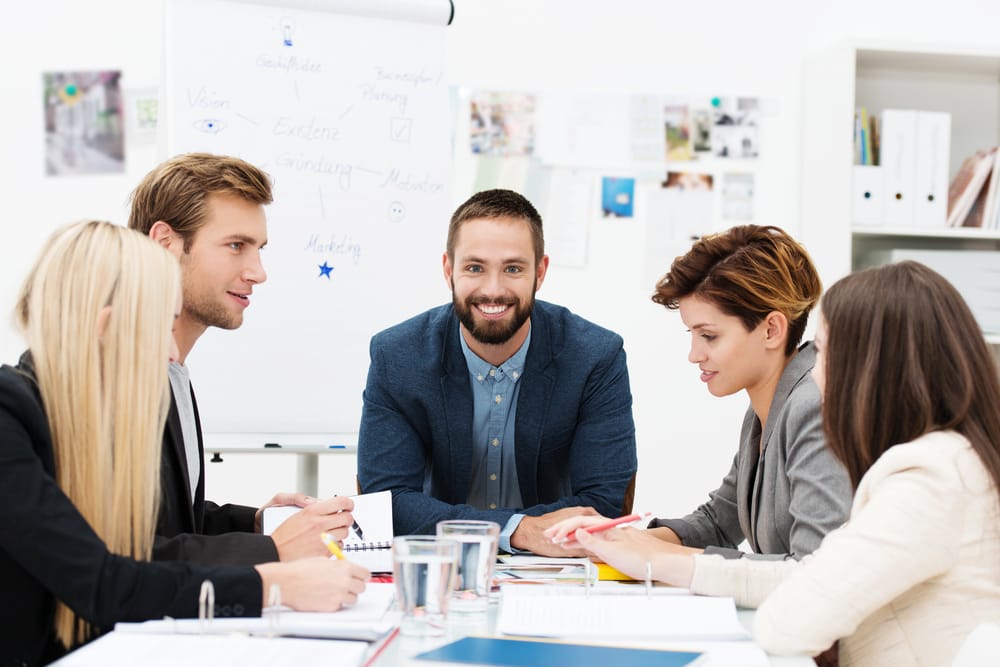 If we always did everything by the book, we wouldn't have the spirit of forward-thinking innovation that drives modern professional culture today. Creativity in the workplace can take many forms, but properly harnessing its power in your workforce will always pay off.
Understanding Creativity
Most of us might assume that creativity is a trait that an individual either has or does not have. While certain forms of creative talent and intuition may be innate, the truth is that creativity on a more general scale can be fostered and developed in any team, as long as you've recruited the right candidates of course! The first step in allowing your employees to tap into their creative potential is therefore having faith in their ability to do so, not to mention allowing them to really become aware of what they're capable of.
Letting it Thrive
It's not a matter of whether or not your team is creative, it's a matter of how you bring creative energy out in their work habits. It's quite common for employees with a lot of creative potential to hold back from making certain suggestions or decisions that may be seen as too out-of-the-box. This is why making it known to your workforce that you value their individual creativity is crucial for making interesting things happen. In addition, anonymous suggestion boxes can be effective at prompting new concepts without having to put people on the spot. A flexible environment means you're less likely to let those innovative ideas fizzle out and disappear.
The Value of Collaboration
Individual creativity is great, but the importance of the group cannot be underestimated. For instance, brainstorming sessions should have the breathing room to develop into detailed discussions and even productive debates or disagreements. This is where the meeting of minds can make for some excellent and unique solutions. Another important consideration is how much strain you're putting on your workforce. Are they getting breaks often enough? Are they well-trained when it comes to managing stress in high-pressure collaborative situations? Strike a balance between challenge and group comfort and you'll notice a big difference!
What kind of creativity do your employees possess, and how do you work to encourage it? It all begins with finding the right talent in the first place! Summit Search Group is the Calgary employment agency that will have you covered, so get in touch with one of our offices today!
Job ID
City
Remuneration
Apply Online
If your qualifications are a match for this position please apply online for immediate consideration. Thank you for your application.
Position Applying For:
Building a More Creative Workplace
*If you experience trouble submitting your resume' here, please email the recruiter directly, you can find the recruiter's email address next to photo of the recruiter above, or contact your our local office.