Bad Habits You Should Drop from Your Job Search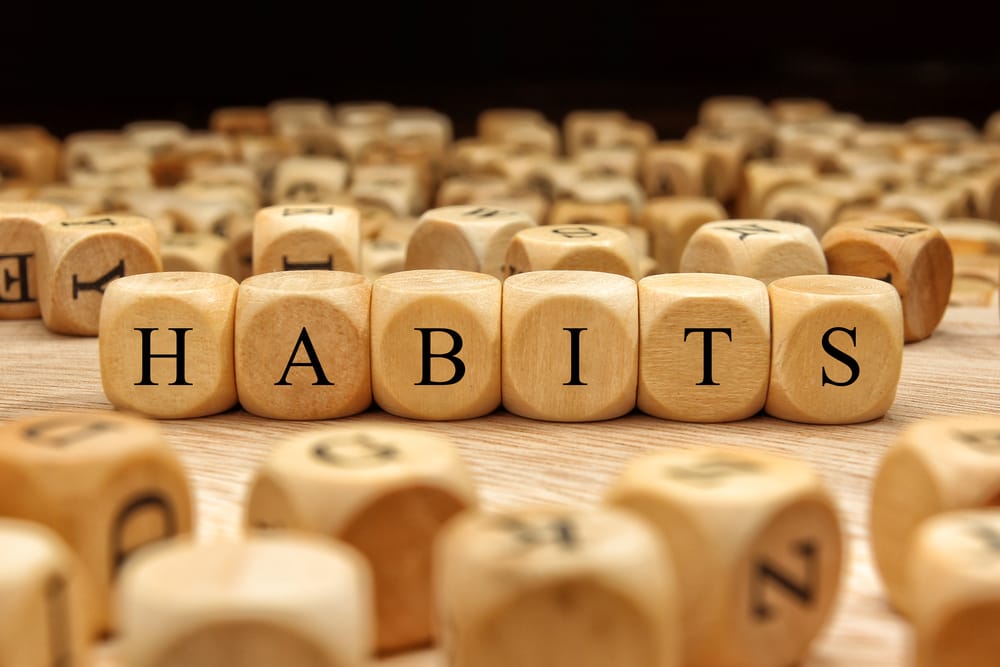 Everyone has bad habits, some small and some more significant. When it comes to your professional life, the job search can be an intense process, and it's not always easy to recognize the small mistakes you're making over and over again. Let's take a look at some examples.
Autopilot Habits
Some candidates might fall into a state of "autopilot" that will have an adverse effect on the chances of landing a good position. A perfect example of this is applying to every single job you qualify for in some way. Using an identical résumé for every application is another one, and always seeking work on the same old channels isn't a great idea either. Keep your options focused on the companies and positions you'd truly fit into, fine-tune your résumé based on what you're applying for, and explore options like social media to diversify your sources!
Lack-of-Initiative Habits
Lack of initiative can manifest in the form of many different habits. One is to lack specificity in what you want in your professional life. In an interview, when you're asked about your goals, don't give a generic response. Talk about what truly motivates, inspires, and fulfills you, and where you want that to take you. A smaller but certainly harmful example is failing to follow up after first contact. Let them know you care about the position. Lastly, don't fall into the habit of missing out on what's new in your field. Have the initiative to keep your finger on the pulse and stay in the know!
Habits of Excess
While lack of initiative can get you into trouble in plenty of its own ways, there are more than enough pitfalls to watch out for on the opposite end of the spectrum. You don't want to be too pushy when following up, and being too vocal about your former employers or colleagues — whether it's positive or negative — can send the message that you're not focused enough on the job ahead. Meanwhile, too much humility undermines the strength of your abilities and employee brand, while overselling your confidence can be interpreted as arrogance. Balance is everything, so be aware of what you convey!
Are you keeping an eye on your bad job search habits? Even if you eliminate them, you'll need to replace them with good ones. Preparation, diligence, and focus will take you far, and the right tools will take you even further. Try the Summit Search Group job portal today!
Job ID
City
Remuneration
Apply Online
If your qualifications are a match for this position please apply online for immediate consideration. Thank you for your application.
Position Applying For:
Bad Habits You Should Drop from Your Job Search
*If you experience trouble submitting your resume' here, please email the recruiter directly, you can find the recruiter's email address next to photo of the recruiter above, or contact your our local office.