Our client is seeking a talented and experienced Energy Solutions Sales Manager to join their Energy Management & Sustainability group. They are a dedicated team passionate about assisting clients in the ESCO, Commercial, Industrial, and Education sectors in achieving their energy management and sustainability objectives. The primary responsibility of the Sales Manager is to lead a team of Solutions Specialists in promoting and selling our energy management and renewable technology solutions and services. The ultimate goal is to drive sales growth and expand our presence in this crucial market. Travel expectations of 30% on a regular basis and 40% during ramp-up. 
Duties & Responsibilities
The Energy Solutions Sales Manager will oversee the sales of the company's energy solutions and services nationwide. This role involves strategic planning, deployment, and management of the sales team to ensure consistent and profitable sales revenue growth. Key responsibilities include:
Drive the growth of energy solutions offerings across Canada.

Develop, coach, and retain a high-performing sales team to achieve revenue and gross profit targets.

Provide performance management as needed.

Coach and mentor sales personnel to establish professional relationships with key decision-makers in client organizations.

Collaborate with the sales team to generate a robust pipeline of major opportunities within the target segments. Track progress using Salesforce.com and guide the team in creating comprehensive pursuit plans for each opportunity.

Assess the sales team activities and forecasts to determine progress and identify areas for improvement.

Manage and develop sales and sales support staff.

Coordinate the allocation of company resources to ensure efficient and stable sales outcomes.

Support sales personnel in establishing personal connections and rapport with top-level decision-makers.

Conduct educational programs and seminars to enhance the sales team's knowledge in areas such as new account sales, emerging products, multi-product solutions, profitability, presentation strategies, competitive strategies, sales support utilization, expense management, and business/financial contract issues.
Knowledge, Skills & Qualifications
Bachelor's degree in business, management, engineering, or a related field.

Minimum of five years of experience in solution sales, including at least three years in a management capacity or an equivalent combination of experience and education.

Essential knowledge of energy solutions such as EV chargers, solar, battery storage, and LED lighting.

Strong organizational skills.

Demonstrated expertise in developing and managing formal presentations, business plans, and marketing strategies.

Excellent interpersonal skills, both verbal and written, with the ability to impart knowledge, provide training, and motivate employees.

Proficiency in Microsoft Office applications; familiarity with Salesforce or other CRM software is a plus.

A results-driven individual who takes initiative and accountability to continuously improve business outcomes.

Strong leadership skills, capable of influencing with or without authority.

Strategic thinker and problem solver, adaptable in the face of change.

Deep understanding of Esco's, MUSH (Municipalities, Universities, Schools, and Hospitals),

Commercial, and Industrial vertical markets.

Ability to coach and mentor the team to develop winning sales strategies for their accounts and opportunities.

Proficiency in the Salesforce.com platform.

Expertise in outcome-based selling.

Strong coaching and mentoring skills for sales professionals.

Effective leadership abilities.

Excellent communication and collaboration skills, both internal and external.

Experience in C-level selling.
Compensation
Strong base salary between 150-170K

Annual bonus between 20-30%

Medical, dental and vision benefits

RRSP matching
Would you like to apply for the opportunity? If so, please don't hesitate to contact me now. If you have any questions or concerns, feel free to send me an email in confidence and I would be happy to provide more information about the opportunity. Please send your email to [email protected].
Please note that while we appreciate all applications, we will only be contacting those who are under consideration for the position.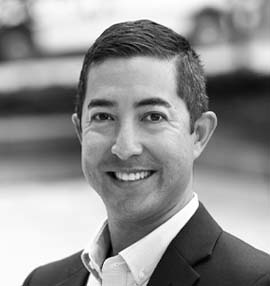 Jay Cammack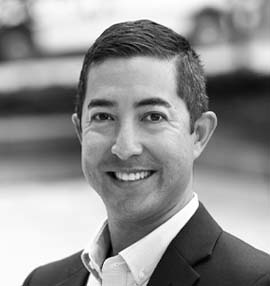 Jay Cammack