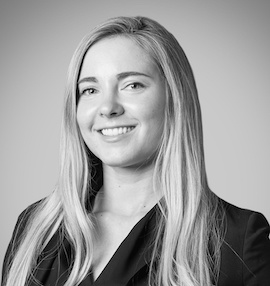 Mariah Beahen
Recruitment Consultant
Mariah is an award-winning professional recruitment consultant who is passionate about uncovering each individual's potential to align them with positions and organizations where they will thrive and drive organizational growth.
Mariah takes the time to understand the long-term vision for her clients' business, which allows her to find the top individuals who will bring their vision to fruition. She is dedicated, driven, and relentless to provide solutions for her clients' needs.
Before working at Summit Search Group, she gained extensive experience recruiting sales and marketing professionals in the telecommunications, energy, and financial technology sectors. She has a proven track record of improving employer brand and employee engagement. Mariah graduated from Queen's University with an Honours Bachelors Degree in Economics.