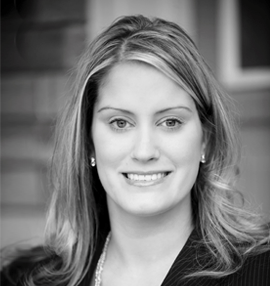 As a Partner with Summit Search Group, Allison works strategically with clients in the implementation of their broader talent management goals. She brings specific expertise in Human Resources with experience in other functional areas such as Sales, Marketing, Information Technology and Finance. Allison's past experience in the retained search business uniquely prepares her for her role at Summit Search Group, and with each assignment she utilizes an individualized and collaborative approach aimed at developing a highly specific and in-depth understanding of the client, position and organization.
Prior to joining Summit Search Group, Allison spent several years with one of the world's largest retained executive search firms. Focused on mid to senior level search assignments, she has worked with some of the most recognizable companies in North America, consulting on a range of highly specialized, difficult-to-find positions.
Allison holds an Honours Bachelor of Arts from the University of Toronto.