Senior Quality Assurance Specialist – Medical Device
Senior Quality Assurance Specialist – Medical Device
Our client is a full-service medical laboratory solutions provider looking to hire a Senior Quality Assurance Specialist to oversee their laboratory quality management systems and processes and to lead the product management teams at multiple custom manufacturing sites across Canada and USA. You will redefine and redevelop quality standards, processes and systems, audits, and training that will direct the daily workflow of 200+ technicians and ensure efficiency is achieved with both digital and traditional medical device manufacturing methods. Regulatory experience is required as all compliancy matters must be maintained according to strict Health Canada and FDA manufacturing standards and regulations.
Interpret and implement quality assurance standards and conduct team training sessions to maintain quality standards in the production of customized medical devices
Work to increase productivity within the team and supervise workflow of employees and production
Schedule and optimize production processes while implementing change where necessary to achieve maximum efficiency to meet production deadlines
Manage inventory at optimal levels
Collaborate with executive team and front-line management
Handle all regulatory matters to ensure compliancy with Health Canada and with FDA manufacturing standards
Qualifications include 5-10 years manufacturing leadership experience in an ISO certified production or manufacturing environment and bachelor's degree in business or science, strong leadership, organizational and communication skills and a track record of experience successfully guiding and leading production teams. Familiarity with Integrated Lean Six Sigma (IL6S) concepts and work processes, and ISO Certification is preferred. Compensation is based on experience and includes a salary of $110-130K with comprehensive health benefits.
Resumes to be directed in confidence to [email protected].
Job ID
9884
City
Calgary, AB
Remuneration
Compensation is based on experience and includes a salary, bonus, pension and health benefits plan.
Recruiter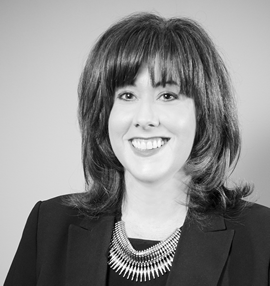 Apply Online
If your qualifications are a match for this position please apply online for immediate consideration. Thank you for your application.
Position:
Senior Quality Assurance Specialist – Medical Device