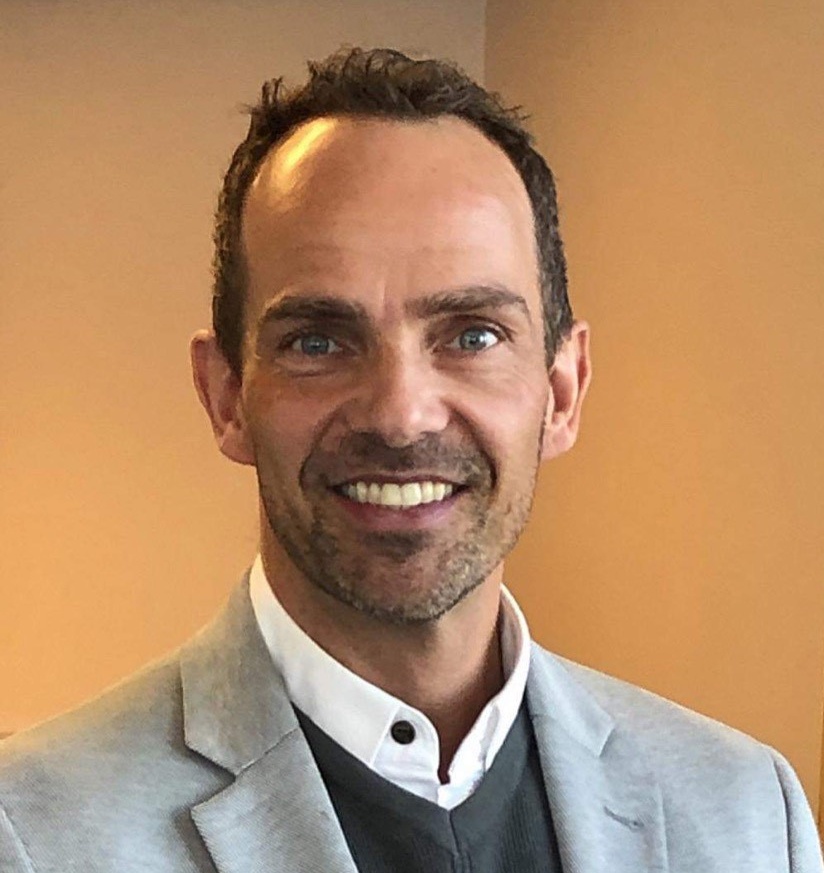 Henrick Strait-Hinnerichsen
Director, Recruitment
With over 15 years connecting the right people with the right opportunities, Henrick understands that the strength of an organization is only as good as the people within it.
Focusing on a company's success means looking beyond the short-term and ensuring that its vision is paired with strategic insight. With a diverse background in both operations and communications, his strong customer-centric work ethic provides meaningful solutions for clients.
Henrick holds a degree in Business from the University of Western Ontario, and one in both English and Psychology from St. Francis Xavier University. A proud X alumna, he sits on the board for several non-profit & volunteer organizations and is committed to giving back to his community.
When he's not helping clients, he is actively involved with his family, and enjoys competing in obstacle course endurance racing.