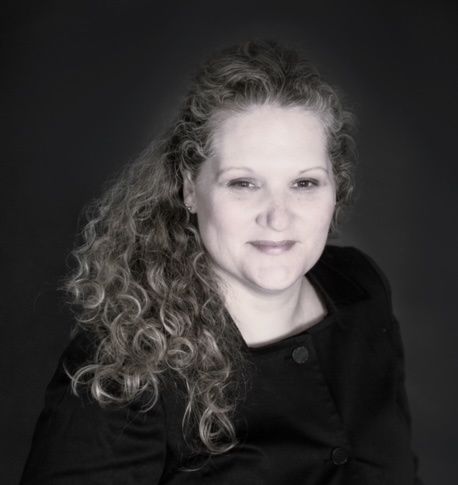 Christie Sharp
Research Associate
Christie brings 2+ decades of multi-level executive search and human talent experience, assisting clients in a broad range of industries. Her passion for consistently developing, building, and maintaining excellent relationships has resulted in unwavering candidate and client success throughout her career.
Christie is detail-oriented with an organized and focused approach to everything she undertakes. Her superb communication skills coupled with a keen sense of urgency and initiative are applied to every search project she undertakes. Highly collaborative, at ease and self-assured with groups or in making new contacts, Christie is affable and extroverted with clients and candidates alike.
Prior to joining Summit Search Group, Christie held progressive positions in the executive search industry specializing in candidate identification, assessment, evaluation and recruitment of mid to senior level professionals. Christie holds a Bachelor of Arts degree in Psychology and Classical Civilizations from Rhodes University (South Africa).