Genesus Inc. is a growing international business and the world's largest independent producer of high health registered purebred swine, registering over 80% of all purebred breeding stock in Canada. As their global presence expands, Genesus is seeking a highly motivated individual to join their executive team in the role of Vice President, Finance.
Reporting to the President CEO, the Vice President, Finance will be responsible for ensuring the financial integrity of the organization, manage the finance, accounting and administration team and provide forward-looking strategic direction to the company and it's growing international business.
The Ideal Candidate will bring 10+ years of executive level business and finance leadership experience, supported by relevant post secondary education and appropriate designation (CA/CPA/MBA).  Your profound knowledge of international business and export will help transform the company as they focus on growth and continued expansion worldwide. You have a deep understanding of efficient business processes and systems identification and development with a proven implementation track record. A skilled communicator, you think like an entrepreneur and have proven experience in building great teams, managing change and growing companies through your financial stewardship.
For details and to apply, please contact Gail Eckert, Director of Recruitment at Summit Search Group at [email protected].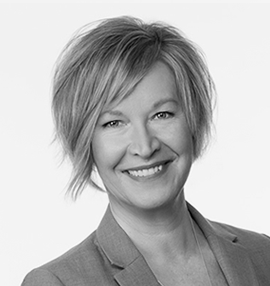 Gail Eckert
City
Brandon, MB
Portage la Prairie, MB
Winnipeg, MB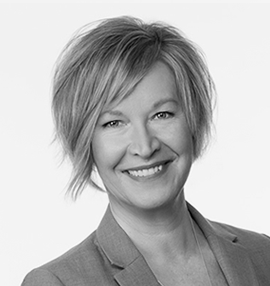 Gail Eckert
City
Brandon, MB
Portage la Prairie, MB
Winnipeg, MB