The Position:
Summit Search Group, on behalf of our client are looking for an experienced and passionate leader to oversee their companies Data and Analytics as Vice President, Data. This individual should be a self-starter who has experience running and leading a team of passionate professionals to ensure our client has strong data infrastructure that allows for critical data insights through advanced analytics within the organization.
Responsibilities:
Aligning and directing the management, development and integration of data analytics and business intelligence necessary to support our client in the achievement of its purpose, objectives and goals.
Leading the development and execution of our client's data and analytics strategy to inform business growth, while providing data solutions to meet current and emerging member needs.
Leading by demonstrating the ability to think critically and strategically with respect to ways in which our client can leverage member insights to draw meaningful information and recommendations through data.
Support other executives and leaders in identifying and making strategic, data-informed decisions as required.
Leading and developing the data and analytics team's expertise in providing the intersection of risk reduction, growth identification, and operational efficiency generation to achieve business value, while ensuring compliance with the financial services industry's regulatory environment.
Recruiting, developing, coaching, empowering and leading a team of data scientists, data visualization experts and advisors responsible for the development of our client's analytical and data capabilities.
Qualifications:
7+ years experience in data and/or analytics related discipline, or equivalent.
5+ years in a leadership capacity.
Demonstrated experience in business process analysis, data architecture design and implementation of workflow enabled solutions.
Management experience with budget and planning, project delivery, market/business intelligence, and strategic planning.
Are you a data expert? Someone who thrives on analytics and can nurture and grow a team of like-minded individuals. Your friends may call you the guru of data, but you also know how to break things down and make those analytics sparkle for those who may not follow your same passion. If this is you, then reach out today!
For more information, or to submit your resume, please reach out to Matt Erhard at Summit Search Group, [email protected]
Summit Search Group has a strong commitment to Diversity, Equality and Inclusion. We strive for continuous development, modeling, inclusive behaviors and proactively managing bias throughout our process.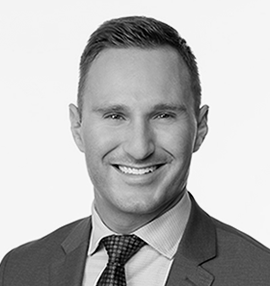 Matt Erhard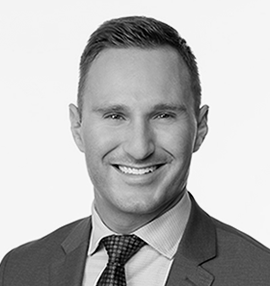 Matt Erhard