The Position:
Summit Search Group has partnered with a national organization on the recruitment of their next Vice President, Commercial Lines in the Prairies. A hybrid opportunity base in Manitoba or Saskatchewan, you will work with stakeholders to drive Commercial insurance growth within the Canadian Prairies. The successful candidate will be someone who is classified as a deep technical expert with strong leadership skills and a growth mindset. This role is accountable for the entirety of Commercial Insurance Business and its execution for the Canadian Prairies and will work closely with the Mergers and Acquisitions team and newly acquired businesses.
Key Responsibilities:  
Anticipates, collaborates, and contributes to building and executing our client's strategic plan.
Leads development of the annual business plan for Commercial in SK and MB and holds accountability for its execution.
Builds a sales, service and client advisory culture to deliver a consistently exceptional client experience.
Develops long term client relationships.
Drives sales and profitable revenue growth to achieve the annual SK and MB business plans.
Develops employee career opportunities based on our client's needs and employees' career aspirations, talents and interests.
Ensures team and individual goals are set and that performance coaching and feedback is provided consistently.
Reviews, monitors and reports on results and key performance metrics and implements action to amplify successes and correct deficiencies.
Reinforces the Commercial structure in Manitoba and builds the same framework in Saskatchewan as a priority deliverable.
Qualifications:
10+ years in a senior leadership capacity.
10+ years of front-line insurance sales and service management.
Post-Secondary education in business or a related discipline.
Experience leading the enhancement of client service excellence.
Industry designation preferred (CAIB, CIP, FCIP).
Our client is an inclusive organization that values diversity in its workforce. They listen, champion equity and diversity, and create safe welcoming spaces where everyone has a voice and is free to be themselves.
 For more information, or to submit your resume, please reach out to Jessica Willis, Partner and Senior Recruitment Consultant at Summit Search Group, [email protected]
 Summit Search Group has a strong commitment to Diversity, Equality and Inclusion. We strive for continuous development, modeling, inclusive behaviors and proactively managing bias throughout our process.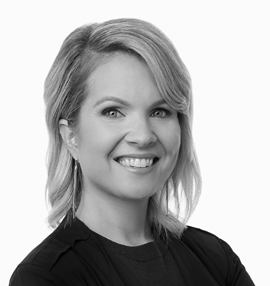 Jessica Willis
City
Brandon, MB
Prince Albert, SK
Regina, SK
Saskatoon, SK
Winnipeg, MB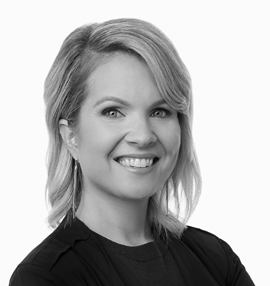 Jessica Willis
City
Brandon, MB
Prince Albert, SK
Regina, SK
Saskatoon, SK
Winnipeg, MB