UX and UI Designer
Are you interested in working on interesting and impactful projects that make a difference and enrich people's lives?
Our client is an award-winning interactive digital media studio with clients across North America and is looking for a seasoned UX and UI Designer to help take ideas from concept to reality.
Using your analytical and creative abilities throughout the development process, the UX and UI Designer will create and develop UX flows, user journey maps, and more, to wireframes and mockups of high-fidelity visual designs. You will be responsible for the overall functionality within the product, working to iterate on it where possible to ensure great user experiences and user interfaces.
You will bring our clients' product visions to life by researching, conceiving, sketching, and testing high-quality user experiences for digital products. You will translate concepts into deliverables and make strategic design and user experience decisions related to core, and new functions and features. You will design apps, websites, icons and visual elements, then present and rationalize your design decisions based on design theory and usability research. You will identify design problems and devise elegant solutions, while taking a user-centred design approach. You will take smart risks, champion new ideas, and continually improve to keep yourself and your design team updated with the latest techniques and tools in UX design.
For this role, you should have three or more years of UI and UX design experience and a track record of excellence as demonstrated in your body of work. Expertise in UX software such as InVision, Sketch or Adobe XD is required, as is experience working in Agile/Scrum development processes, an understanding of Design Sprints, plus HTML5, CSS3 and JavaScript skill. You will need a solid grasp of user-centered design, usability, accessibility and testing methodologies. A strong understanding of the responsive design and the ability to design for both mobile and desktop screens is necessary. You should also be passionate about all things UX and other areas of design and innovation.
Solid interpersonal skills are imperative for excellent team collaboration and client stakeholders.
To be a successful candidate, you will need post-secondary education studying design and applying it to digital products including apps and websites. This is a remote position open to residents within Atlantic Canada.
Our client offers an excellent compensation package, including benefits, flexible hours, paid holidays, plus mentorship and training programs.
To apply for this amazing opportunity please contact Henrick Strait-Hinnerichsen at Summit Search Group for additional information. [email protected] or call (902) 299-2643 e-mails are preferred. Please include UX and UI Designer in the subject line of your application.  Only those candidates who meet the criteria will be contacted.
Job ID
HSH 003
City
Halifax, NS
Remuneration
Competitive Salary, Depends on Experience
Recruiter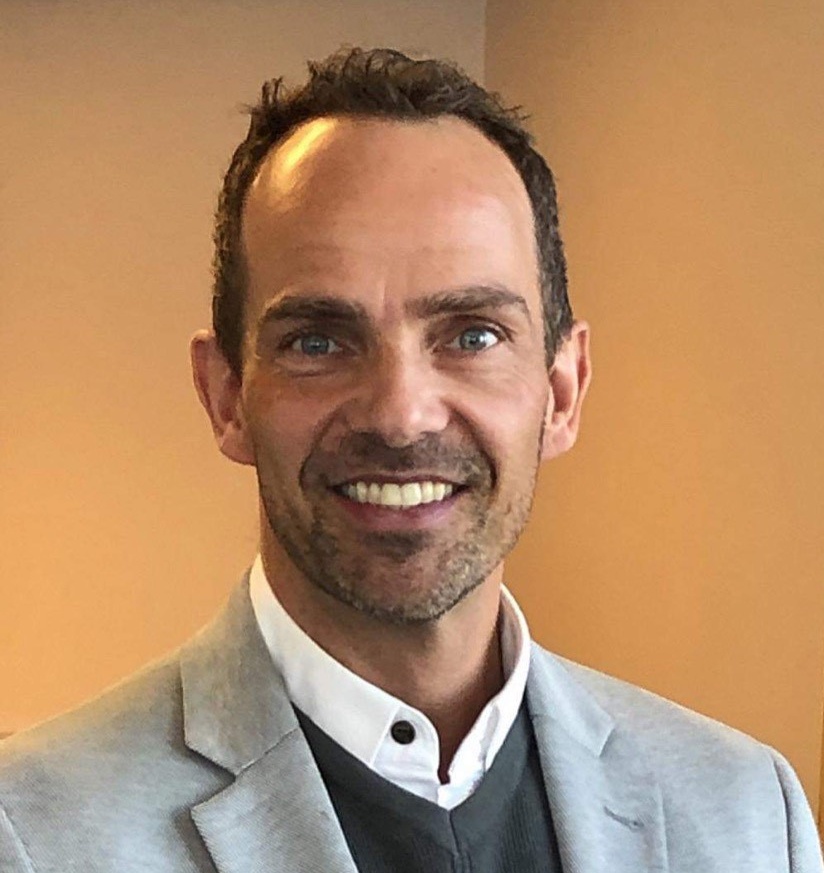 Apply Online
If your qualifications are a match for this position please apply online for immediate consideration. Thank you for your application.
Position:
UX and UI Designer