Our client is an industry leader in the sales and service of materials handling equipment, industrial doors and HVLS Fans (high-volume, low-speed industrial fans) – all designed to improve safety, productivity, and energy consumption. They have gained a reputation within the industry as an innovative company that partners with their customers to offer expert consulting advice – geared towards developing a strategic loading dock and door plan tailored to individual application needs.
Responsibilities:
As a Territory Sales Representative you will serve a vital role which includes but is not limited to:
Build and implement a customized territory sales plan as well as taking care of service needs and being accountable for deliverables.
Ensure company sales targets are met on a consistent basis with any limitations effectively communicated to your manager.
Manage an existing customer base while constantly prospecting new prospects.
Grow and track qualified sales leads and opportunities and perform marketing and follow up duties to convince customers to open business accounts with the company.
Attend scheduled meetings to promote all products and services offered while maintaining professionalism.
Prepare and present detailed quotations while remaining informed of competitor products and offerings.
Qualifications
Must have at least 2-3 years of previous sales or account management experience and comfortable presenting to small audiences.
Experience in the Overhead door industry is preferred but not required.
Strong prospecting skills is important.
Strong time management skills.
Possess a clean driving record and a valid driver's license.
Excellent presentation, communication (both written and verbal) and people skills.
Above average organization, planning, and administrative skills.
Superior customer relationship skills.
University degree or College diploma in Sales, Marketing, and/or Business Management would be an asset.
Must be PC literate with above average knowledge of MS Excel, Word, and Outlook.
Knowledge of skilled trades (i.e., construction, industrial, dock, and doors) would be a definite asset.
This is a terrific opportunity to join an industry leader and expanding team who is a nationwide leader with 20 years of experience. Their client base is impressive and growing with accounts such as Walmart, Loblaws, Shoppers Drug Mart, Home Depot, Rona, Lowes, and many more to give you a challenging and rewarding work environment.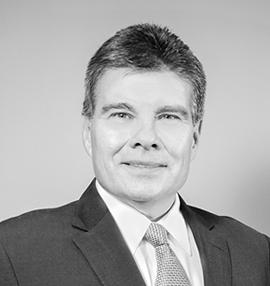 Bruce Proctor
Remuneration
Remuneration for this position will consist of a base salary and aggressive uncapped commission structure targeting first year income at $100-125K, car allowance, appropriate expenses, and benefit program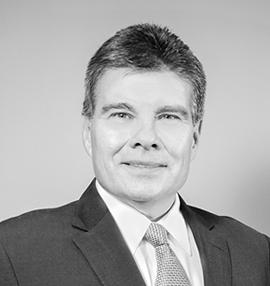 Bruce Proctor
Remuneration
Remuneration for this position will consist of a base salary and aggressive uncapped commission structure targeting first year income at $100-125K, car allowance, appropriate expenses, and benefit program