Territory Sales Manager
Our client, a dynamic and innovative organization who has been established for over 20 years. As a socially and environmentally conscious organization, they work with a variety of agriculture, environmental and construction companies to lessen environmental impact. They are currently seeking a Territory Sales Manager to join their team who will be an integral part of growing the agriculture division of the organization.
The Territory Sales Manager would be directly responsible for the sales of agriculture lime and agriculture gypsum, which includes maintaining the market share for their assigned territory and customer set. The representative will develop and manage end user accounts. The successful candidate will have in-depth industry knowledge of soil and crop science and how customers need and use agriculture lime and agriculture gypsum products.
Benefits
Career progression opportunities
Competitive compensation plan
Benefits
Company vehicle
Fuel card
Travel expenses covered
Responsibilities:
Responsible for meeting volume and average selling price expectations for assigned territory and customer set.
Develop and maintain relationships with current accounts.
Actively prospect for new opportunities and accounts.
Effectively organize, communicate, and manage market opportunities.
Understand and effectively communicate market activity and dynamics for assigned territory.
Assist in the development of sales strategies to ensure long term success for assigned territory.
Understand product uses, and their impact on the customer.
Develop sales priorities that match product sales to operational capabilities.
Develop an accurate sales forecast for territory and customer set.
Effectively communicate with internal and external customers.
Understand the quality control specifications and standards for products.
Qualifications:
Strong oral and written communication skills
Lead and mentor team members
Independent, self-motivated, goal oriented and results-driven
Attention to detail
Organizational skills
Decision making
Relationship building
Required Education and Experience:
A Bachelor of Science degree in Agriculture, Soil Sciences or Crop Management or related field or equivalent work experience preferred.
Minimum of 5 years sales experience in the agricultural industry
Strong background in agronomy
Travel:
Willingness to travel frequently by car and overnight travel will be expected from time to time.
For more information, or to submit your resume, please reach out to Mariah Beahen, Recruitment Consultant at Summit Search Group, [email protected]
Summit Search Group has a strong commitment to Diversity, Equality and Inclusion. We strive for continuous development, modeling, inclusive behaviors and proactively managing bias throughout our process.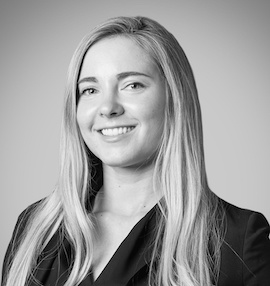 Mariah Beahen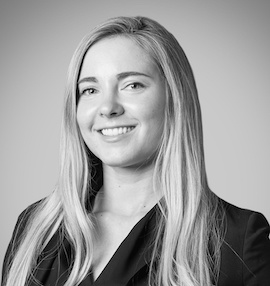 Mariah Beahen