Territory Manager, Prairies – Medical Equipment
Our client is a true leader and innovator in this niche medical market, and they are well positioned to continue to lead and transform their industry. They are passionate about what they do and as a leader in science-based technology they elevate the standard of care for treatment across all demographics.  As an organization they put their people first and hold firmly to their belief that personal development drives business development.  And quite simply, they love their customers, so they never stop working hard to be able to provide technology that is cutting edge with customer service excellence, creative marketing programs, and ongoing clinical education support all aimed at helping their customers succeed.
They only hire the BEST and the BRIGHTEST.  Is that YOU?
This is a hunting, prospecting, and business development sales role.  You are responsible for lead generation and achievement of sales quotas, targets, and objectives, and you will work closely with your colleagues in this region as you learn and grow and refine your sales skills selling an extensive portfolio of capital equipment into medical clinics in AB/SK/MB (50-60% travel required).
If you have a university degree (science or business preferred) plus 2 solid years of hardcore B2B selling experience and lots of success, achievements, and accomplishments to show for your hard work and commitment, then let's talk!  Compensation includes a base salary of $60K and uncapped commissions with total income $150K+, car allowance and paid gas, health benefits, travel expenses and all the perks.
Please send your resume to Kelly Burrows at [email protected] for immediate consideration.
Summit Search Group has a strong commitment to Diversity, Equality and Inclusion. We strive for continuous development, modeling, inclusive behaviors and proactively managing bias throughout our process.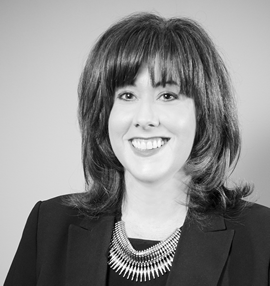 Kelly Burrows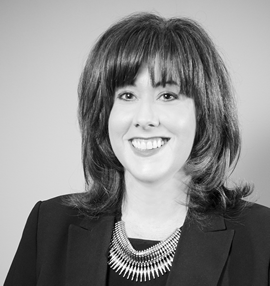 Kelly Burrows