Territory Manager
Montreal
Are you a results-driven professional with the expertise to lead and excel in the world of Specialty Sales, all while making a significant impact in healthcare? On behalf of our client, we are looking for a Territory Manager in Montreal. The Territory Manager will work with Healthcare Practitioners to provide necessary support and products to make a difference to patients. The Territory Manager builds strong relationships, and has a track record of developing strong business plans and achieving sales goals.
Key Responsibilities:
Identify, target, and win new business by collaborating with Healthcare Professionals (HCPs) to introduce innovative approaches to treatment.
Engage with HCPs, nurses, staff, and administrators to gain a deep understanding of the clinical, organizational, and financial challenges and opportunities within target accounts.
Utilize data analytics, business acumen, and market expertise to pinpoint high-priority prospects.
Develop and execute tailored business plans that help HCPs scale their treatment models to reach more patients.
Collaborate with cross-functional team members to deliver an integrated product experience to our valued customers.
Maintain a portfolio-based selling mindset.
Provide exceptional customer service by proactively addressing HCP problems, needs, and requests.
Adapt execution plans to achieve performance goals and objectives, utilizing key performance indicators (KPIs), scaling successful strategies, and effective problem-solving.
Cultivate valuable relationships with key influential customers and thought leaders.
Thrive in a launch environment, seeing setbacks as opportunities for learning and growth.
Courageously escalate issues and risks when necessary, always advocating for what's right.
Demonstrate a clear understanding of and adherence to key compliance and regulatory guidelines.
Communicate and collaborate effectively with the National Sales Director, fellow specialist representatives, and cross-functional partners (marketing, medical, community, etc.).
The Ideal Candidate Brings:
A Bachelor's Degree, preferably in Business or Life Sciences.
Minimum 3 years of experience in Pharmaceutical Sales.
A valid driver's license and the ability to travel, potentially including overnight travel.
Experience with strategic business plans, product launches, and working with health care providers.
Excellent written and oral communication skills in both French and English.
Strong teamwork and collaboration skills, as well as the ability to problem solve and make sound decisions.
Application Instructions:
For additional details, please contact Cynthia McCutcheon at Summit Search Group directly: [email protected] or call 902 405 3607
Please note that only those candidates who fulfill the requirements will receive a response.
Summit Search Group is a fair and equitable search firm. We welcome and encourage applications from all candidates regardless of ethnicity, race, religious beliefs, disability, age, gender identity, or sexual orientation. Accommodations are available on request for candidates taking part in all aspects of the recruitment and selection process.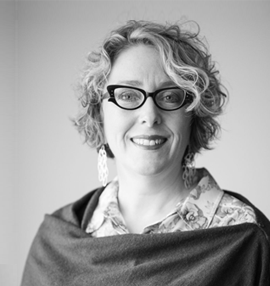 Cynthia McCutcheon
Remuneration
Depends on Experience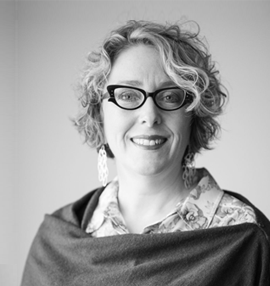 Cynthia McCutcheon
Remuneration
Depends on Experience