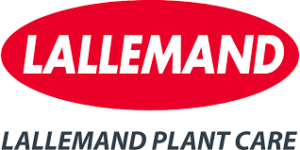 The Position:
Summit Search Group has been retained by Lallemand Plant Care on the recruitment of their next Technical Sales Representative. Lallemand group decided in 2006 to put its knowledge and technological assets in microbiology and fermentation for the agricultural world. And so was born the Lallemand Plant Care business unit, which has since grown significantly through the acquisition of companies specializing in plant bio protection and bio fertilization. They are now one of the global market leaders – developing and marketing innovative and high quality microbial technologies.
Reporting to the National Sales Director – Canada, the Technical Sales Representative will focus on building and supporting the microbial business and concentrated efforts through their retail and end-user customers across southwestern Manitoba and eastern Saskatchewan. Also serving as the technical ambassador; helping to train customers in the proper use of products, troubleshooting challenges when required and representing the company at relevant trade shows and industry meetings.
Responsibilities:
New business development and excellent customer support across the territory.
Customer training and education relating to technology and innovation.
Demand creation tactics with end-user customers to support market development (ex: farm calls, grower meetings).
Territory field trial campaign developed and executed upon annually to support the new product launches and business development.
Attendance at regional tradeshows and industry meetings.
Contribute to the team's success in exceeding the annual business budget and management of your annual territory expense budget.
Collaborates with the Commercial, Marketing, and Field Solutions team colleagues.
Qualifications:
Post-Secondary education in agriculture or a related field.
Sound knowledge of the Western Canadian crop protection market and distributor/retail landscape.
Field agronomy experience in row crops, preferably crops of significance across Canadian Prairies.
Understanding of current agronomic practices and constraints.
Knowledge and experience selling, and marketing microbial technology is considered a strong asset.
For more information, or to submit your resume, please reach out to Gail Eckert, Director, at Summit Search Group, [email protected]
Summit Search Group has a strong commitment to Diversity, Equality and Inclusion. We strive for continuous development, modeling, inclusive behaviors and proactively managing bias throughout our process.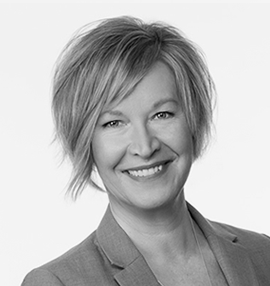 Gail Eckert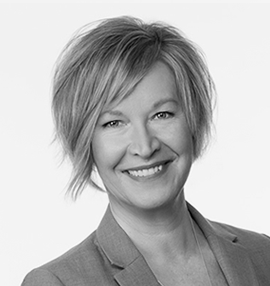 Gail Eckert