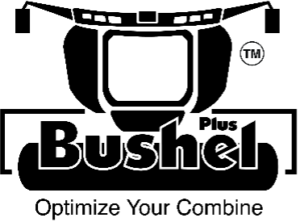 The Position:
Summit Search Group has partnered with Bushel Plus as they look to recruit their next Technical Sales Manager. The role of the Technical Sales Manager is to play an integral part in internal and external training for staff, farmers, dealer, and distributors. The job is on the forefront of customer service and will provide value pre, during, and post-sale for everyone involved with Bushel Plus products. The Technical Sales Manager will oversee a defined territory and initiate, develop, and grow business relationships to improve organizational performance.
Reporting directly to the Director of Global Sales, the successful candidate will be responsible for overall customer service, including product support and the development/execution of a warranty and replacement procedure.
Responsibilities:
Coordinate internal resources and third parties/vendors for the flawless execution of multiple projects.
Manage changes to the project scope, project schedule, and project costs using appropriate verification techniques.
Implement and maintain a company CRM tool for all customer contacts.
Assist with developing and executing inventory tracking procedures.
Measure job/project performance using appropriate project management tools and techniques.
Report and escalate to management as needed.
Manage the relationship with customers and relevant stakeholders.
Perform risk management to minimize potential risks.
Establish and maintain relationships with third parties/vendors as needed.
Create and maintain comprehensive job/task/project documentation.
Track project performance, specifically to analyze the successful completion of short and long-term goals as needed.
Qualifications:
Completion of post-secondary education in business, agriculture, or a related field considered an asset.
5+ years sales experience.
Ag equipment experience or Ag technical experience considered an asset.
Proven track record managing a territory and improving sales growth.
Strong communication skills and the ability to network and influence business in a defined territory.
For more information, or to submit your resume, please reach out to Gail Eckert, Director, at Summit Search Group, [email protected]
 Summit Search Group has a strong commitment to Diversity, Equality and Inclusion. We strive for continuous development, modeling, inclusive behaviors and proactively managing bias throughout our process.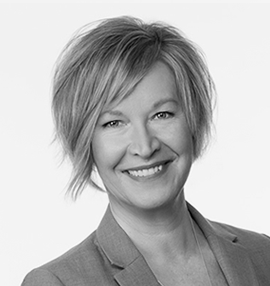 Gail Eckert
City
Bozeman, Montana
Grand Forks, ND
Sioux, SD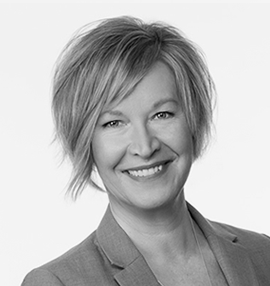 Gail Eckert
City
Bozeman, Montana
Grand Forks, ND
Sioux, SD