The Position:
Summit Search Group has partnered with a local organization in search of a Recruitment Specialist. The successful candidate is someone who takes initiative, is customer service driven and results oriented.  The Recruitment Specialist role is critical in ensuring we are hiring the best possible talent by networking through industry contacts, employees, college /university recruiting initiatives, and career fairs. The Recruiting Specialist is an integral partner who is responsible for managing recruiting activities, building candidate relationships, providing candidates with their first impression, negotiating offers of employment up to and including the final signed offer.
Responsibilities:  
Effectively administer the recruitment process using established processes and industry best practices.
Collaborate with the Sales teams to gather valuable information at the front end of a search.
Meet with hiring managers to determine requirements and team fit.
Post positions to appropriate internet sources (internal and external).
Execute sourcing and recruitment strategies through calling, networking, and direct recruiting efforts.
Conduct telephone interview pre-screens and recommend candidates to hiring manager.
Schedule candidate interviews with the hiring managers, providing hiring manager with relevant interview guides, resumes and pre-screen notes as appropriate.
Act as the first and primary point of contact on day-of-interview for both the candidate and interviewers, professionally handling all scheduling changes and any other glitches that occur.
Qualifications:
College diploma or certificate in related area (Registered Professional Recruiter) or a combination of education and relevant work experience will be considered.
Minimum 3 years of experience in recruitment focused role.
Strong client focus and interpersonal skills, with a demonstrated ability to develop and nurture positive working relationships.
Integrity while handling confidential information.
Strong proficiency in Microsoft Office Suite (Word, Excel and PowerPoint) and HRMIS.
Excellent written and verbal communication.
Passion and energy level to support multitasking in a fast-paced environment with high attention to detail and follow-up.
 For more information, or to submit your resume, please reach out to Jessica Willis, Partner and Senior Recruitment Consultant at Summit Search Group, [email protected]
Summit Search Group has a strong commitment to Diversity, Equality and Inclusion. We strive for continuous development, modeling, inclusive behaviors and proactively managing bias throughout our process.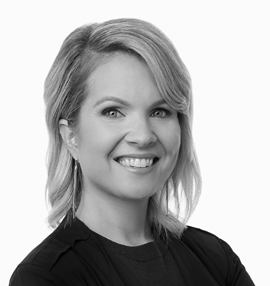 Jessica Willis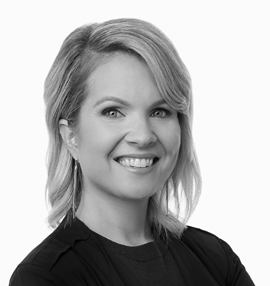 Jessica Willis