Strategic Accounts Manager –
Our national IT solutions client is currently seeking a Strategic Account Manager. Your main responsibility in this role will be to ensure that the company is well positioned to meet all customer service needs.  You will collaborate with Sales Accounts teams and strive to develop strong customer relationships to enhance profitability.
Responsibilities:
Ensuring growth in revenue from sales by strengthening strategic relationships with customers and ensuring that products and services meet their business needs.
Facilitating and participating in joint strategic planning with customers to share short and long-term goals and direction.
Identifying, targeting, and executing opportunities that support sales growth while developing flexible and dynamic competitive sales strategies.
Developing and implementing innovative plans, policies and objectives while providing expertise to senior management regarding opportunities that will impact business strategy.
Qualifications:
Degree or certificate in Business, Engineering, or Computer Science
Equivalent experience with sales/consulting experience in ICT services.
Thorough knowledge of ICT services
Experience leading strategic projects involving cross-functional groups
Extensive knowledge of competitive communication industry trends, ICT issues and technologies
For immediate consideration for this role please submit your resume to [email protected]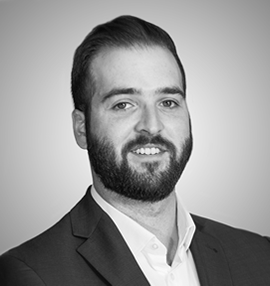 Mike Gosine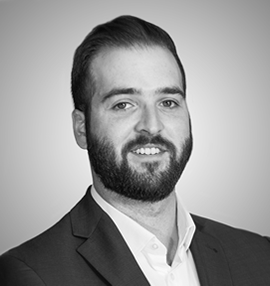 Mike Gosine