Store Manager
At Blue Moon Furniture we believe deeply that the "right" people are our greatest asset. Blue Moon Furniture is a Canadian brand of luxury furniture generating relevant pieces for homes — not just furniture but something with incomparable significance and presence. We value people with high energy, who possess the ability to energize others. People who are driven, passionate and customer service driven.

Blue Moon Furniture is looking to fill a retail store manager position for the busy and exciting high end showroom at Outlet Collection Winnipeg. The Store Manager will be responsible for all facets of the business and is expected to deliver first-class service, assisting in creating a high-end experience both internally and externally. The Store Manager will drive sales and ensure that teams feel empowered to make a difference. They will have a passion for design and home furnishings and lead a cross-functional team focused on strategy and execution.
Key responsibilities:
Live our Values: People, Passion, and Design
Sales, management and building and maintaining relationships with the sales team
Learn and communicate the Blue Moon design point of view and product assortment
Create floor plans, configure furniture layouts to clients requests, make suggestions, match fabrics and materials, listen to needs and determine solutions.
Assist team in creating a luxury experience in the store
Logistics, scheduling, merchandising, store maintenance and organization, among other duties
Key requirements:
History of success in sales, leadership and overseeing a sales team
Passion for furniture or design
Strong interpersonal skills; results driven
High energy, ability to energize others
Create a positive and healthy work environment in which people want to do their best
Commitment to quality, detail focused on all levels
Proficient in technology
We are looking for someone passionate about furniture, design, all things Blue Moon and excited to learn. If you feel this position could be a great fit, we would be thrilled to speak with you! To apply, submit your resume below.
Job ID
W853
City
Winnipeg, MB
Remuneration
Recruiter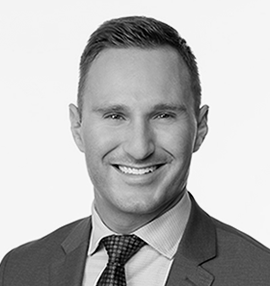 Apply Online
If your qualifications are a match for this position please apply online for immediate consideration. Thank you for your application.