The Position:
Summit Search Group is partnering with a Canadian based, global leader in providing quality end to end steel and concrete detailing and design solutions including pre-construction modeling and design coordination, structural and miscellaneous steel detailing, connection design and stair engineering, concrete and rebar detailing, panel book detailing, estimate modeling and fabrication estimates.
Our client has grown rapidly by not only providing quality work with exceptional speed and efficiency, but by also enhancing the client experience through continued adherence to their three pillars of service excellence: Integrity, Honesty, Loyalty. On their behalf, we seek to recruit a Steel Detailing Project Manager to oversee the production and completion of large-scale projects.
Responsibilities:
Create project related materials for use by other staff members.
Coordinate project related details between clients and production staff while following the Employer's procedures/standards.
Coordinate with fabricators, engineers and architects to meet project requirements.
Schedule project resources to adhere to the required construction schedule as set forth by the client.
Coordinate changes and be willing to adapt if necessary.
Determine project roles, responsibilities, and deadlines for each team member.
Perform daily reviews of project progress and provide feedback via task lists according to Tekla project workflow procedure.
Qualifications:
Advanced level of knowledge of Tekla Structures.
3+ years of prior experience in project management is desired.
5+ years' experience as a Steel Detailer – willing to consider candidates who can demonstrate significant experience in a related field.
Experience in structural and miscellaneous steel construction, fabrication, and the ability to read drawings.
Proven project management and coordination skills.
Self-motivated and ability to complete multiple tasks with minimal guidance.
Deadline driven with an attention to detail.
For more information, or to submit your resume, please reach out to Matt Erhard at Summit Search Group, [email protected]
Summit Search Group has a strong commitment to Diversity, Equality and Inclusion. We strive for continuous development, modeling, inclusive behaviors and proactively managing bias throughout our process.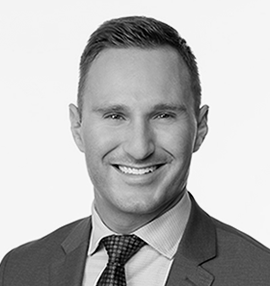 Matt Erhard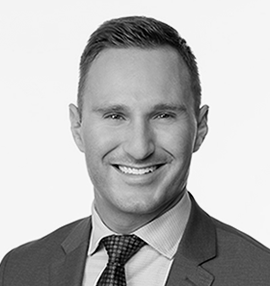 Matt Erhard