Spray Foam Applicator|Fireproofing Applicator|Firestop Applicator
Spray Foam Applicator-Fireproofing Applicator-Firestop Applicator
Our client is looking for Spray Foam Applicators, Fireproofing Applicators and Firestopping Applicators to join their team in Calgary.
Responsibilities:
• Installers are responsible for all aspects of the install
• Maintaining company spray foam truck
• Representing the company professionally when communicating with clients
• Dealing with any issues that may arise on site
• Leading and directing assistants
Requirements:
• Experience within the insulation industry
• Experience running own spray foam truck
• Experience working on industrial, residential, and commercial spray foam projects
• Fireproof Applicators must have experience installing cementitious fireproofing materials such as MK6
• Firestopping Applicators must have Hilti, 3M or STI certification
Remuneration:
Remuneration for this role consists of an hourly wage ranging from $25-$45/hr depending on years of experience and industry knowledge, RSP matching, a great benefit program, and amazing growth opportunities with an industry leader.
Job ID
C9899
City
Calgary, AB
Remuneration
$25-$45/hr
Recruiter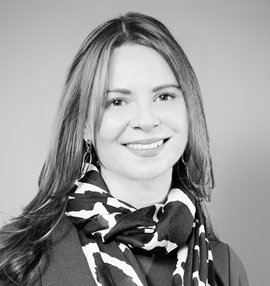 Apply Online
If your qualifications are a match for this position please apply online for immediate consideration. Thank you for your application.
Position:
Spray Foam Applicator|Fireproofing Applicator|Firestop Applicator