Specialty Sales Representative, Alberta 
Join a growing global pharmaceutical company dedicated to bringing quality health and wellness solutions to Canadians. They manufacture and promote a variety of pharmaceutical and healthcare products distributed in pharmacies, medical clinics and hospitals.  Investment in their employees and belief in the importance of cultivating top performance is what sets them apart.  This is an Edmonton based position reporting to the RSM Western Canada, you will assume a leadership role with the GP sales team to drive results and execution of business tactics while promoting products and focusing on achievement of sales targets and new business development.
Manage complex product lines using advanced client relationship skills with both Specialists and Super GP's to sell the organization's products within the Alberta territory (30-40% travel required)
Focus on territory sales targets, new business development, and troubleshooting on problem or key markets
Develop relationships with KOL's with therapeutic focus and work with them to understand the market needs
Demonstrate in-depth understanding of promoted product key messages and consistently deliver to customers in a variety of selling situations
Engage customers in a needs-based selling discussions that position products as a solution to established or identified customer needs
Leverage the clinical, business, and social needs of the customer in order to drive adoption of products and build long-term loyalty
Develop effective business plans using various data sources to analyze territory and identify business opportunities
Leverage doctor-level data and knowledge of the customer to individualize their selling approach
Candidates will possess a Bachelor's degree, preferably in Business or Sciences with 5-7 years of proven pharmaceutical sales experience leveraging relationships at the Specialty level.  Compensation includes a salary of $95-110K plus lucrative bonus plan of $25K at plan and accelerators for overachievement, company car, health benefits, and all the perks.
Please submit your resume to [email protected].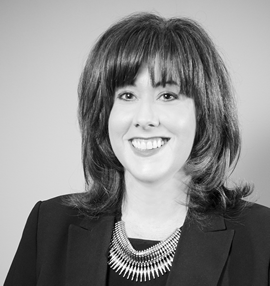 Kelly Burrows
Remuneration
salary of $95-110K plus lucrative bonus plan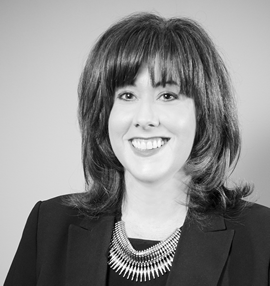 Kelly Burrows
Remuneration
salary of $95-110K plus lucrative bonus plan