The Position:
Summit Search Group has been retained by our client in the recruitment of their next Showroom Sales Consultant. Our client is proud to bring world-class sales and service expertise to every interaction. The Showroom Sales Consultants work in collaboration to deliver solutions for lighting, kitchen, and bath wholesale accounts/retail customers. The successful candidate is a collaborator who connects with brand, aesthetics, and values. You have a passion for interior design and are confident when advising on product selection. A natural sales leader, you will thrive on exceptional organizational skills, attention to detail, and enabling seamless project management and customer satisfaction.
Key Responsibilities:
Use a consultative approach to provide world-class service in every stage of the sales process and deliver on sales targets.
Assist in identifying the needs of account and retail customers while providing solutions to help every customer's unique dream for their home.
Contribute to the success of the showroom by growing relationships with customers, clients, and the internal team.
Be an expert on product lines and stay on top of design and industry trends.
Ensure the Showroom environment feels fresh, welcoming, and inspiring.
Qualifications:
Post-Secondary education considered an asset.
Previous sales experience and a thorough understanding of plumbing and/or lighting products.
A passion for interior design and confident sales attitude.
Exceptional organizational skills and attention to detail.
Excellent communication and interpersonal skills with the ability to engage and build strong relationships with clients.
For more information, or to submit your resume, please reach out to Matt Erhard at Summit Search Group, [email protected]
Summit Search Group has a strong commitment to Diversity, Equality and Inclusion. We strive for continuous development, modeling, inclusive behaviors and proactively managing bias throughout our process.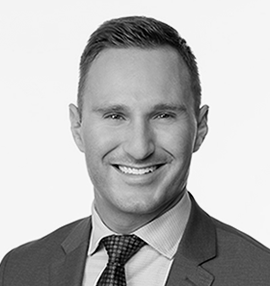 Matt Erhard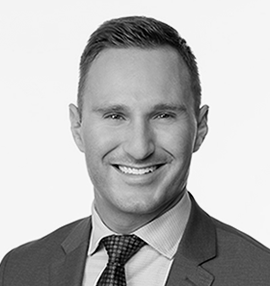 Matt Erhard