Service Manager
Our client has an immediate need for a Service Manager, HVAC in Saskatoon. The successful candidate will lead and develop a high-performance team consisting of HVAC technicians.
The Service Manager is accountable for planning, managing and continually improving to ensure that the growth, customer service, productivity and financial objectives are driven to a standard of excellence for field operations through regular coaching and collaboration with team members and 3rd party partners.
Key Responsibilities:
Ensure staffing plans are forecast, updated and delivered to maximize customer service and meet our service commitments
Measure, monitor and drive achievement of all metrics and provide appropriate reporting and analysis
Lead and support the development of a Growth through Service mentality that drives customer satisfaction and future business growth
Coach and manage a team of Technical professionals to maximize their performance, engagement and achievement of objectives
Partner and collaborate with other stakeholders (i.e. Quality, Project Management, Training, HR, Regulatory) to continually improve team performance
SKILLS, ABILITIES AND EXPERIENCE
The ideal candidate possesses the following educational background and skill set:
5 years of HVAC industry experience
3-5 years of leadership experience
Ability to retain and attract top talent
Strong competitive awareness with the ability to coach accordingly
Introduce new initiatives to maintain further growth
Create alignment between corporate goals and individual objectives
Heightened sense of self-awareness and emotional intelligence
Demonstrate a strong verbal and written communication skillset
We are seeking a highly personable, confident, and qualified individual to join our clients' team. You will receive a base salary and generous bonus structure. You will work with a great team, learn from experts, and get opportunities for career advancement. To learn more or apply please contact Matt Erhard at [email protected]
Job ID
W850
City
Saskatoon, SK
Remuneration
$80,000
Recruiter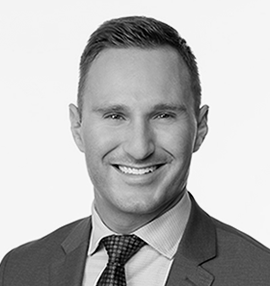 Apply Online
If your qualifications are a match for this position please apply online for immediate consideration. Thank you for your application.
Position:
Service Manager