The Position:
Summit Search Group has been retained by our client on the recruitment of their next Service Manager in the Information Technology Space. As the Service Manager, Information Technology, you will lead and oversee a high-performing team of professionals. The Service Manager will be responsible for ensuring the efficient and effective delivery of IT services, driving continuous improvement, and fostering a culture of excellence in customer service. This position is of utmost importance to our client's commitment to providing high-quality IT support to their stakeholders.
The Service Manager will be responsible for the success of our client through effective Team Leadership, Service Delivery, Process Improvement, Resource Management, and Security/Compliance.
Key Responsibilities:
Foster a collaborative and supportive team environment that promotes individual growth and team success.
Coordinate training and development opportunities for team members.
Ensure the timely and efficient resolution of IT service requests and incidents.
Monitor and manage service desk performance metrics, such as response times, resolution times, and customer satisfaction.
Develop and implement service improvement initiatives to enhance service quality and efficiency.
Act as an escalation point for complex or critical issues.
Continuously review and refine service desk processes to optimize efficiency and effectiveness.
Identify and implement best practices and industry standards for IT service management.
Collaborate with cross-functional teams to streamline workflows and improve service delivery.
Manage staffing levels, including recruitment, onboarding, and performance evaluations.
Allocate resources effectively to meet service demands.
Qualifications:
Post-Secondary Education in Information Technology or a related field and combined experience.
Experience leading a diverse team of information technology professionals.
Strong problem solving and the ability to make quick and decisive decisions.
Strong organizational and time management skills. 
For more information, or to submit your resume, please reach out to Matt Erhard at Summit Search Group, [email protected]
Summit Search Group has a strong commitment to Diversity, Equality and Inclusion. We strive for continuous development, modeling, inclusive behaviors and proactively managing bias throughout our process.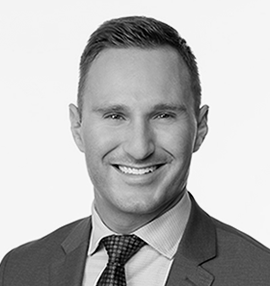 Matt Erhard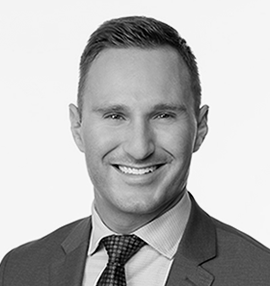 Matt Erhard