Service Manager
Our client is a family owned building material company that has been around for over 25 years in the Edmonton Area. They are looking for a Service Manager to handle the big house accounts, dispatching service techs as well as dealing with suppliers.
More Responsibilities:
 Providing and reviewing the current day's service run with the Technicians in order to address any issues that may require clarification.
 Communicating with Technicians to review the previous day's service runs to determine if any parts must be ordered.
 Reviewing that the supply stock is complete for Service Technicians to ensure a full complement of products.
Contacting the Estimators, retail sales staff (depending on the circumstance) to schedule the service work after confirming that the correct parts have been received and are in good condition.
 Inputting the scheduled service time into the Insight system once this has been confirmed with the appropriate party (i.e. site super, homeowner, or retail sales staff).
 Ordering service parts based on install reports, Service Technician reports/inspections
 Submitting all orders as per current standards to appropriate persons within the organization.
 Reviewing all orders in the Insight system to ensure that they are effectively moving through the process.
 Reviewing all parts received in order to confirm that they are correct, complete, and without damage.
 Following up with to order new parts if the ones received were damaged or missing.
 Reviewing all upcoming orders to facilitate confirmation of delivery dates.
 Communicating with the required parties (i.e. installers, homeowners, site supervisors, etc.) to arrange for installation once the shipping date has been confirmed.
 Advising the Shipping Coordinator of any special delivery instructions provided by the client/homeowner.
 Providing Installers with the appropriate layouts and other pertinent details for the installation (i.e. date, location, etc.).
 Reviewing that the supply stock is complete for Installers to ensure a full complement of products.
Required Skills:
Able to communicate effectively and professionally with customers, employees, and branch personnel at all levels
Must be self-motivated in learning and applying new knowledge and skills and is willing to share knowledge with others
Must be able to travel to customer worksites, and as required, operator and work on or around heavy equipment
Must be proficient in using work-related desktop applications and web-based productivity applications
Has the confidence, critical thinking, knowledge, and technical skills to assess and solve customer, business, and personnel problems effectively and efficiently
A recent driver's abstract will be required
For immediate consideration for this role, please submit your resume to [email protected]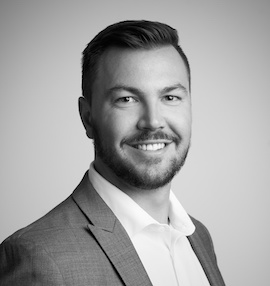 Garrick Perry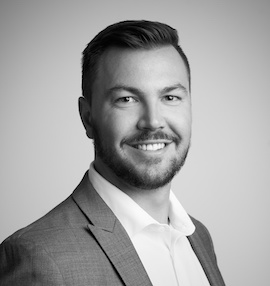 Garrick Perry