Service Coordinator
Our client, a locally owned and operated company, specializes in the design, installation, testing and maintenance of fire protection systems. This company is currently searching for a Service Coordinator to join their growing team. If you are a customer focused and self-motivated individual than this role may be perfect for you!
As the Service Coordinator, you will be part of their growing Service Support Team and will fulfil a key role in achieving the balance between customers immediate service needs, ongoing service needs and timelines for reliable delivery.
Responsibilities:
Acting as the first in the line of response to our customers and our technician team, always communicating in an open, helpful and engaging manner to find the right solution promptly.
Actively facilitating the entire life cycle of each service request.
Acting as the liaison with your customers to coordinate and schedule appointments for inspections and deficiency repairs.
Maintaining the technician schedule alongside the Service Operations Manager to ensure that service works are completed promptly.
Managing and processing inspection reports and work orders within our Online Service Delivery System to our customers.
Invoicing all service and inspection work to ensure monthly budget and targets are met.
Working with our Sales Department on outstanding deficiency repairs and approvals for your customers.
Complete material listing and ordering for service & deficiency works as required.
Working with the on-call service roster and Service Operations Manager to ensure Service Calls are covered in a timely manner.
Assisting with Project Coordination for ongoing Service Projects as required.
Providing a courtesy call to your customers upon job completion.
Providing a follow-up to complete or update status of open work orders to maintain company service delivery standards.
Expertise:
Outstanding customer service skills.
Self-motivated with an optimistic solution-oriented mindset
High level of office administrative and office technical skills.
Previous coordination experience would be considered an asset.
Significant customer service experience with a proven track record of delivery.
For a more detailed and confidential discussion regarding this role, please submit your resume to Mariah Beahen at [email protected]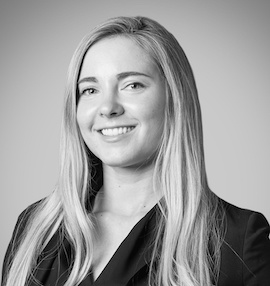 Mariah Beahen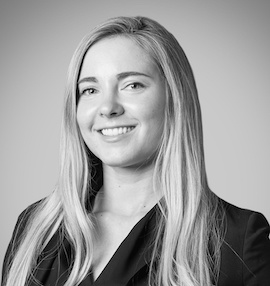 Mariah Beahen