Service and Warranty Manager
Our client, a Canadian leader in the building material industry, is looking for a Service and Warranty Manager to lead and mentor the team and to proudly provide the highest level of customer service. This person will also be responsible for maintaining strong relationships with clients and continuing to strengthen the company's reputation in the industry and the community as industry leaders and service providers.
Expectations:
Consistently practice and promote the companies Vision, Mission, Core Values & Intention.
Follow company policies and procedures.
Comply with safe work practices and health and safety legislations, policies, and procedures.
Successfully and accurately complete daily tasks and meet deadlines.
Effectively communicate and attentively listen with clients and coworkers.
Actively contribute to continuous improvement.
Seek constructive and positive approaches to resolve workplace issues.
Commitment to internal customer service and support.
Roles & Responsibilities:
Cultivate a positive environment, while leading and mentoring a team of Service Request Coordinators, Service Champions, and Service Technicians, to ensure high-performance standards and goals across multiple disciplines.
Properly structure department, processes, and procedures for optimal performance
Ensure staff are aligned with achieving corporate objectives and initiatives.
Develop, implement, and continuously track team objectives, benchmarks, and KPIs to maximize team performance.
Establish performance metrics.
Be responsible for talent management including recruitment, coaching, development, and training.
Prepare and present clear and understandable reports to members of senior management regarding status, progress, issues, mitigation plans and suggested solutions.
Liaise with Engineering and Production to address ongoing product matters or deficiencies.
Develop and maintain a standard operating procedures manual for department consistency, expectations, and training.
Develop and maintain an efficient materials and product staging procedure.
Qualifications:
10+ years of Service Management experience-combination of other leadership roles will be considered-open to industry.
Excellent interpersonal and customer service skills.
Strong analytical and problem-solving skills
For a confidential discussion about this opportunity, please reach out to Jennifer Maier at [email protected].
Summit Search Group has a strong commitment to Diversity, Equality and Inclusion. We strive for continuous development, modeling, inclusive behaviors and proactively managing bias throughout our process.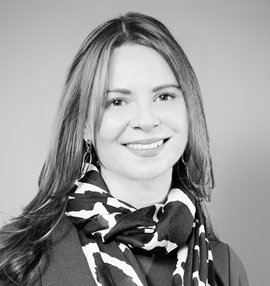 Jennifer Maier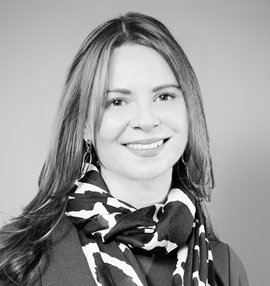 Jennifer Maier