Summit Search Group, a leading national recruitment agency, is proud to be partnered with Shared Health Manitoba in the attraction and recruitment of several key diagnostic positions within Manitoba. Supporting Manitoba's 5 health regions, Shared Health leads the planning and coordinates the integration and delivery of patient-centred clinical and preventive health services that Manitobans can count on.
Senior X-Ray Technologist – CT
The Senior X-Ray Technologist – CT performs and assists radiologists and other physicians in the performance of all CT scans including biopsies, ablations and aspirations and in radiological procedures such as general duty.
Education and Certification/Licensure/Registration
Graduate of an accredited school of Medical Imaging Technology. Successful completion of the Canadian Association of Medical Radiation Technologists certification exam (CAMRT).
Successful completion of CAMRT's Course 1 of the CT Imaging course series, preferred. Commitment to enroll and successfully complete Courses 1 (if not completed), 2 & 3 within three years from date of hire, is required.
Must have the ability to start and establish IVs or commit to acquiring this skill through on the job training in conjunction with formal courses (e.g. IV Medication Administration or Vascular Access for Health Care Professionals at Red River Community College).
Eligible for registration with the Canadian Association of Medical Radiation Technologists (CAMRT) and the Manitoba Association of Medical Radiation Technologists (MAMRT) upon hire and must become a registered member within three months of hire.
Qualifications and Skills
Preference will be given to those applicants competent in an Indigenous language and/or knowledge in Indigenous customs, traditions and values.
Demonstrated competence in a wide range of CT and radiology procedures requiring independent judgment and initiatives
Demonstrated effective oral and written communication skills required in English.   French may also be required.
Demonstrated ability to work both independently and as a team member.
Demonstrated organizational and interpersonal skills with ability to establish and maintain positive working relationships in a multi-disciplinary team environment and with external agencies, groups and the public required.
Proficient analytical skills and attention to detail.
Must have the ability to use professional judgment to adapt and apply procedures, protocols and professional standards of care to new and changing technology and needs of others.
Maintains confidentiality with all information entrusted to the position.
If you want to build a career in Manitoba and make a difference in the lives of people in your community, please send your resume to Gail Eckert, Summit Search Group at [email protected] or call 204-981-9839.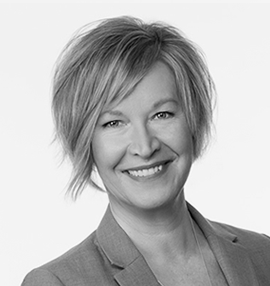 Gail Eckert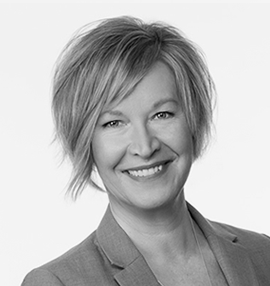 Gail Eckert